Grow your business with a BRC Certification.
BRC Global Standards are used by over 30,000 certificated suppliers in over 130 countries.
These standards aim to guarantee the standardisation of quality, safety and operational criteria to ensure that manufacturers fulfil their legal obligations and provide protection for the end consumer.
Leading retailers, manufacturers and food service organisations will often include BRC as a requirement as part of their supplier approval process.
We can assist with a range of BRC standards including:
• BRC Food Safety
• BRC Storage and Distribution
• BRC Packaging
• BRC Agents and Brokers

BRCGS Consultancy Services
Our team of consultants specialises in working with small, growing businesses looking to achieve BRC certification. We credit our 100% success rate to our ability to apply a pragmatic approach to each project.

"CFS is an outstanding company, Rob and Matt make my life so much easier regarding BRC. They are always on hand to answer any questions I might have."
– First Choice, Wholesale Gourmet Food Suppliers
By focusing on providing tailored advice, we are able to develop optimised solutions that accommodate each client's needs. This can be crucial for small companies looking to achieve certification on a budget.
Here are some of our most recent success stories:
Hillfox Produce – Grade: AA – Agents and Brokers Standard
Siva Group – Grade: AA – Packaging Materials Standard
Food Republic – Grade: AA – Storage and Distribution Standard
Labelnet – Grade: A – Packaging Materials Standard
Kent Dairy – Grade: AA – Storage and Distribution Standard

BRC Certification Process
These are the key steps on our BRCGS certification process:
Gap analysis of existing systems
Full report on key issues
Proposal to achieve certification
Create food safety management system
Site visits to provide training and assist with system implementation
Carry out auditing of systems
Schedule ongoing auditing

BRC Gap Analysis
To start the route to certification, one of our consultants will typically conduct an on-site gap analysis to assess the existing level of compliance. A gap analysis will assess:
What food safety systems are currently in place
How current systems compare to requirements of the standard
Paperwork systems
Fabrication
Personnel requirements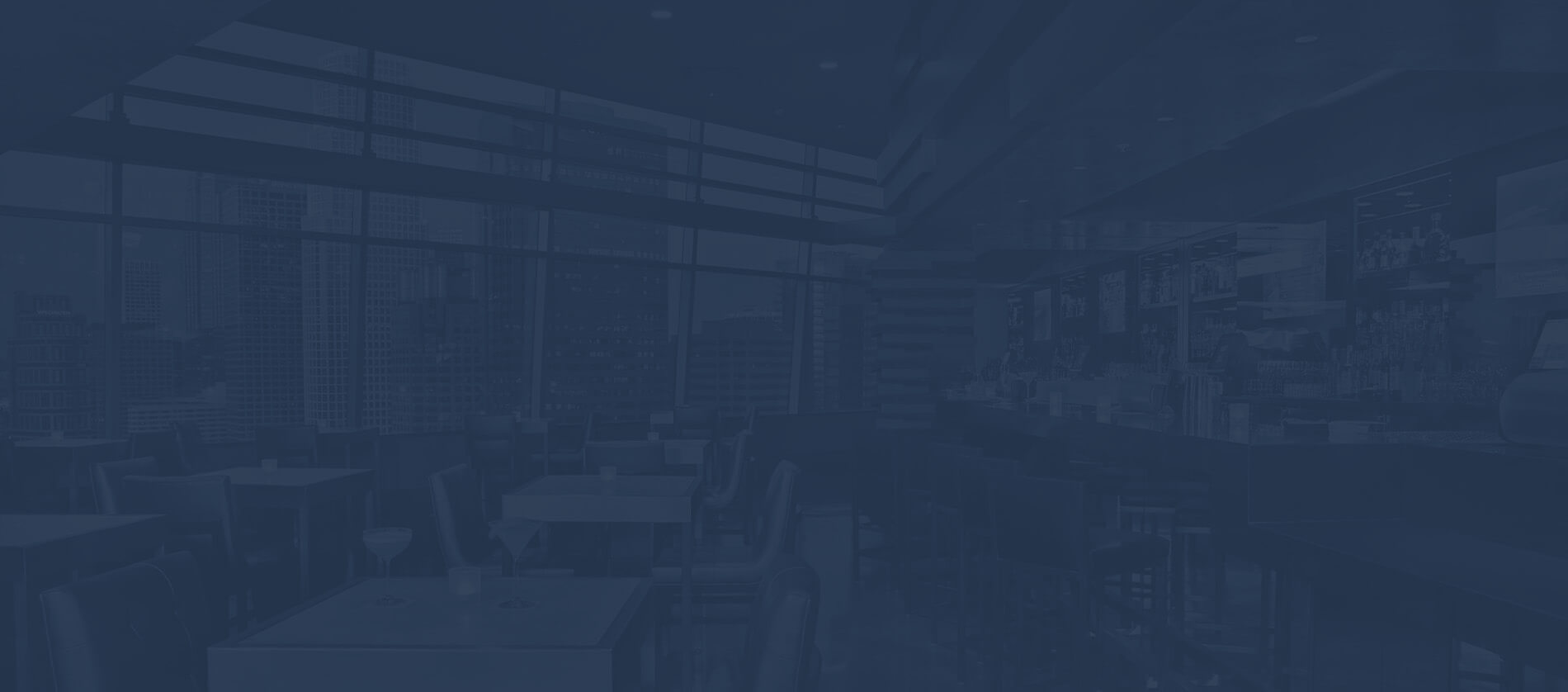 "CFS are a very professional, reliable and dedicated company."
– Kent Dairy Company, Wholesale Delivery Company
The results of a gap analysis will highlight any areas of weakness and expose what will need to be improved or introduced in order to achieve certification.
Throughout the process of achieving certification, we are always on hand to assist in any way possible to ensure a smooth transition. Our highly qualified consultants are available across the UK.

BRC Audits
For companies already in the process of certification, we offer a pre-audit service to examine a premise before the official audit day.
With the majority of BRC standards operating on a grading system, it is now more important than ever that businesses achieve top grades on audit day.
Our pre-audit service offers the expertise of a BRC qualified auditor to come out to your site and conduct a full audit. This allows businesses to expose any non-conformities that may result in a low grading before audit day.

"5* Service provided at all times. Highly recommended."
– Woods Foodservice
A pre-audit exercise provides businesses with invaluable insight and additional time to correct any areas in need of improvement and ensure top grades on audit day. Find out more about our range of auditing services.

Get in Touch
For further information on the process of BRC certification, enter an enquiry below or contact us on 08450 267 745.