Verify the Quality of Your Suppliers: Protect Your Business Reputation
Supplier Approval verifies the hygiene standards of your suppliers to ensure quality compliance.
For businesses within the food industry there is a legal obligation to trace and follow all product lots. This includes raw materials, including packaging at all stages of processing and distribution to the end customer.
Businesses need a robust supplier approval process in place to identify all suppliers and monitor standards.
Assist – Compliance Made Simple
Regulations surrounding food safety and health and safety require businesses to create and update numerous documents and records to prove their compliance to local EHO's and auditors. The ASSIST platform provides a solution for businesses looking to save time and money, and improve the effectiveness of their compliance.
With real time data, users can quickly and easily access documents such as training records, supplier approval records, safety policies, risk assessments and certification.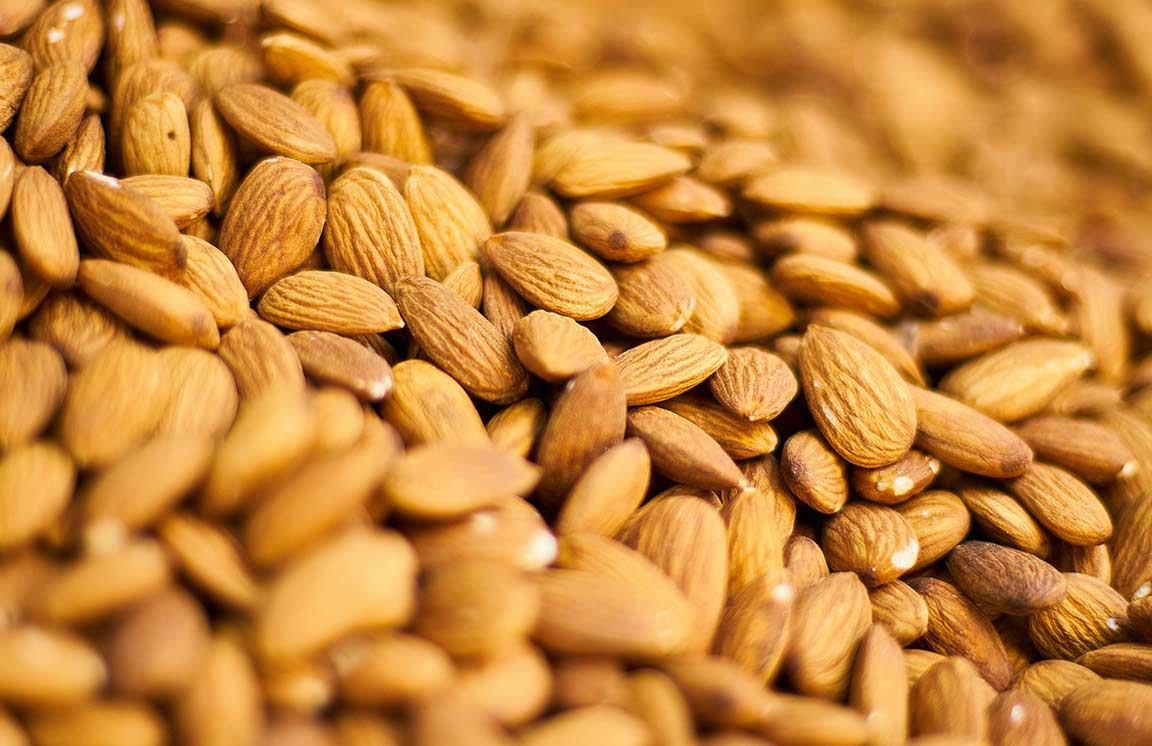 ASSIST SAQ – Supplier Approval Module
ASSIST SAQ simplifies the supplier approval process by providing users with real time data on supplier approval status, automated alerts on certification expiration dates, and adapted profiles for each supplier. Everything you need to manage your suppliers, protect your supply chain, and your reputation.
ASSIST TRAIN – Training Module
ASSIST Train allows businesses to achieve continuity and streamline the induction process for new employees. The ease of access that this module provides is invaluable for businesses looking to provide evidence of training records during EHO visits or third party audits.
ASSIST DRIVE – Policy, Document and Certification Module
ASSIST Drive is your hub for all compliance based documentation and certification. The module allows you to upload and store your Policies, Risk Assessments and other compliance based documents your team need to access.
Assist Drive will also record all of your statutory driven documentation and certification and provide real term alerts when items are due for renewal or expired ensuring your documentation is always up to date.
Find out more and request a free trial of Assist.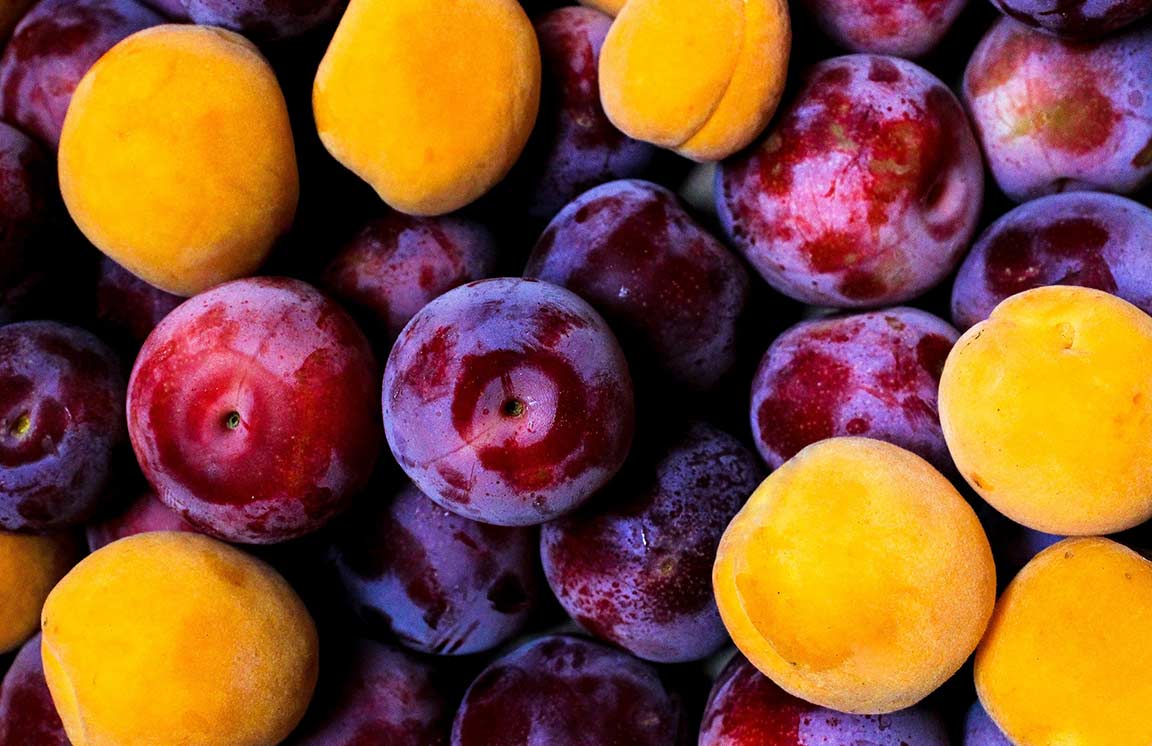 CFS Supplier Approval Process
Our team provide complete Supplier Approval Management by ensuring your suppliers meet legal requirements, as well as your standards.
Our administration team will manage:
Questionnaire Design and Distribution
Response Management
Response Reporting
As responses are received and reported, our internal consultant will review the documents to ensure your suppliers are:
Meeting legal requirements
Meeting your standards and specifications
Risk assessment approved
Once the replies have been reviewed by a consultant, a detailed report will be compiled and presented. The report will detail information on all suppliers who:
Meet all requirements and can be approved
Meet minimal requirements and require further action
Require a site audit, either due to unavailable information or as determined by the risk assessment
Our approach to Supplier Approval Management is to provide our clients with the most efficient solutions without unnecessary spend. We work closely with clients to create tailored solutions that ensure compliance is met without excessive spend on time or costs.
For more information on how your business can benefit from Supplier Approval Management, enter your enquiry below or contact us on 08450 267 745.