Prepare your business for EHO visits with food safety audits.
• Gain peace of mind that your operation complies with food hygiene regulations or third party standards.
• Provide evidence of external auditing to demonstrate due diligence to EHO and local authorities.
• Gain control of your Food Safety Management with bespoke food hygiene audits.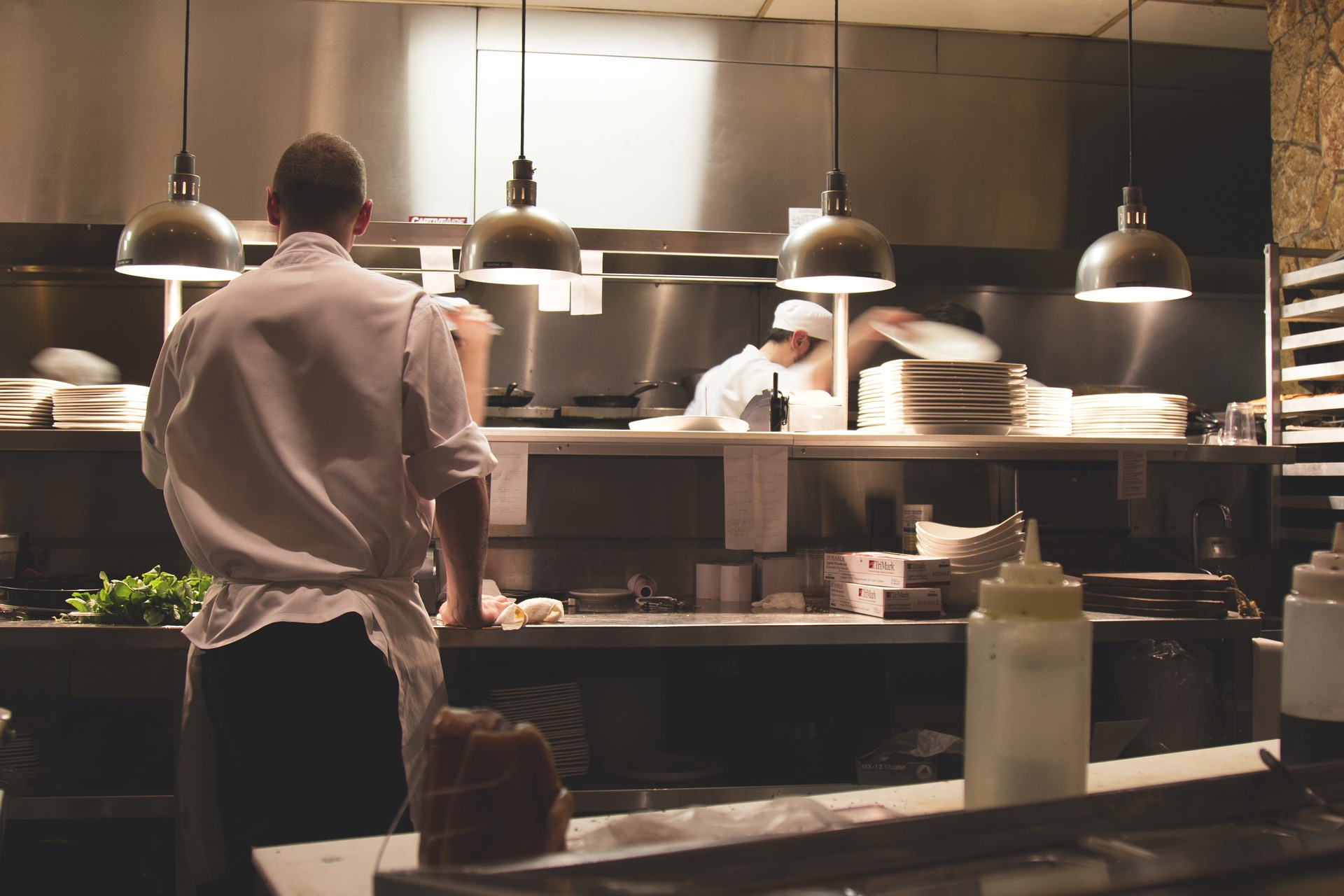 CFS Food Safety Auditing
Food Safety audits provide businesses with invaluable insight into the efficiency of the food safety systems in place, prior to inspections from local authorities or third party auditors. Regular external audits demonstrates due diligence and a dedication to improving safety and quality within your business.
A typical food hygiene audit will require extensive knowledge of a wide range of food safety processes. Our team of Food Safety experts carry out audits and inspections for a wide range of food establishments across the supply chain. Whether your expecting an EHO visit, or would like a pre-audit against the requirements of a third party standard such as BRC, our consultants can help you gain peace of mind for food safety compliance.
For businesses looking to improve their Food Hygiene Rating, audits can make all the difference in achieving top grades. External audits can expose any areas of weakness that could cause you to miss out on a 5 star rating.
Our approach to food safety audits is to provide our clients with a service tailored to their needs. We work closely with our clients to prevent any unnecessary expense on time or costs.
An internal audit of your operation.
When a company looks to audit another company, such as a supplier.
An audit carried out on behalf of an other organisation or scheme, such as BRC.
Our auditors can conduct a pre-audit to assess the level of compliance before an audit is performed.
Businesses will often request a pre-audit from us in the weeks running up to a third party audit for certifications such as SALSA or BRC. This offers our clients valuable insight to their levels of compliance with that standard, as well as highlighting any areas that need to be improved on before the third party audit. This process reduces the number of non-conformities and improves pass rates.
For businesses subject to unscheduled third party audits, regular external auditing can provide reassurance that the food safety systems in place meet the necessary requirements.
For advice on how your business can benefit from food safety auditing, enter an enquiry below or contact us on 08450 267 745.