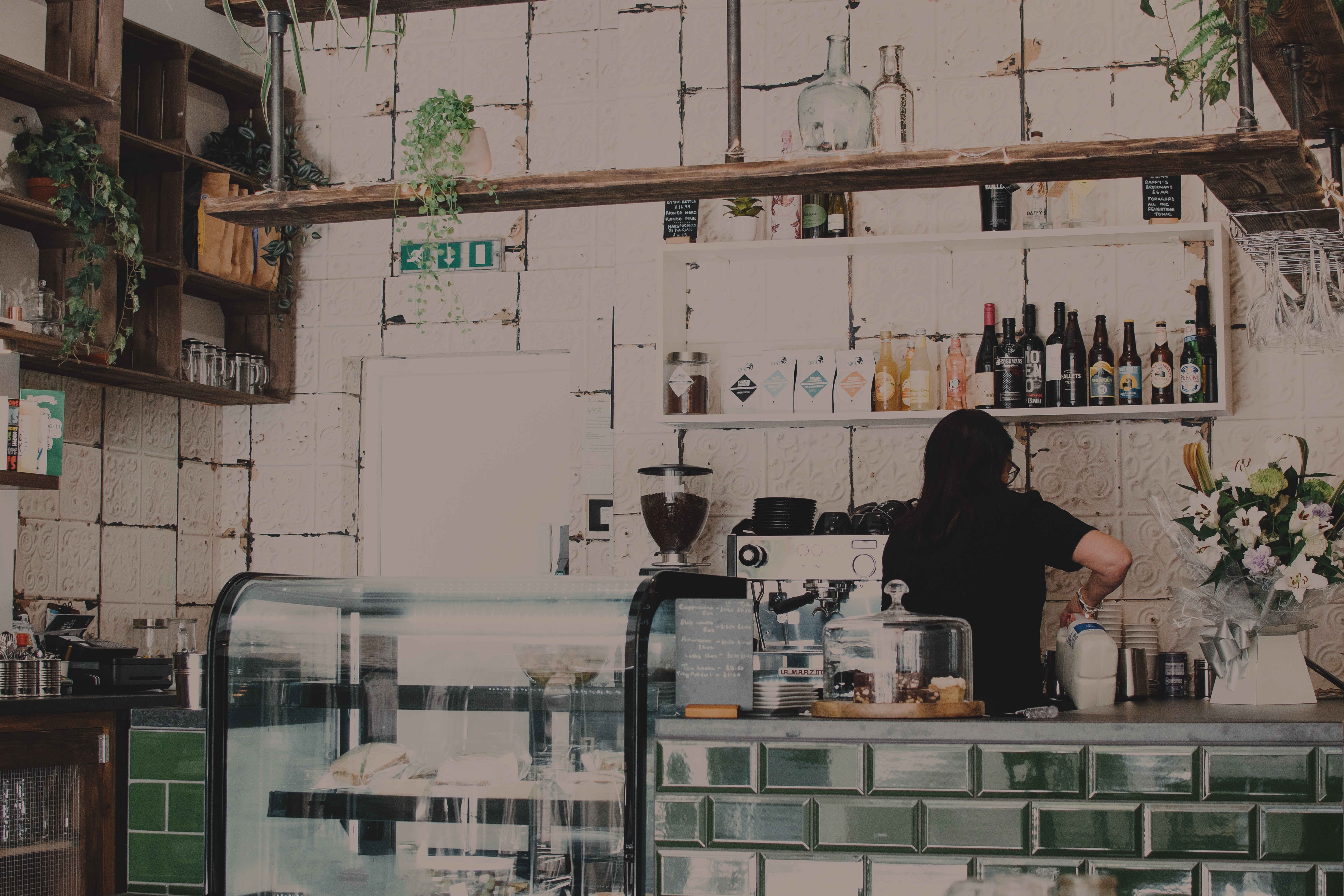 Slide 1
Genuinely Simple Solutions
Assist Hospitality Package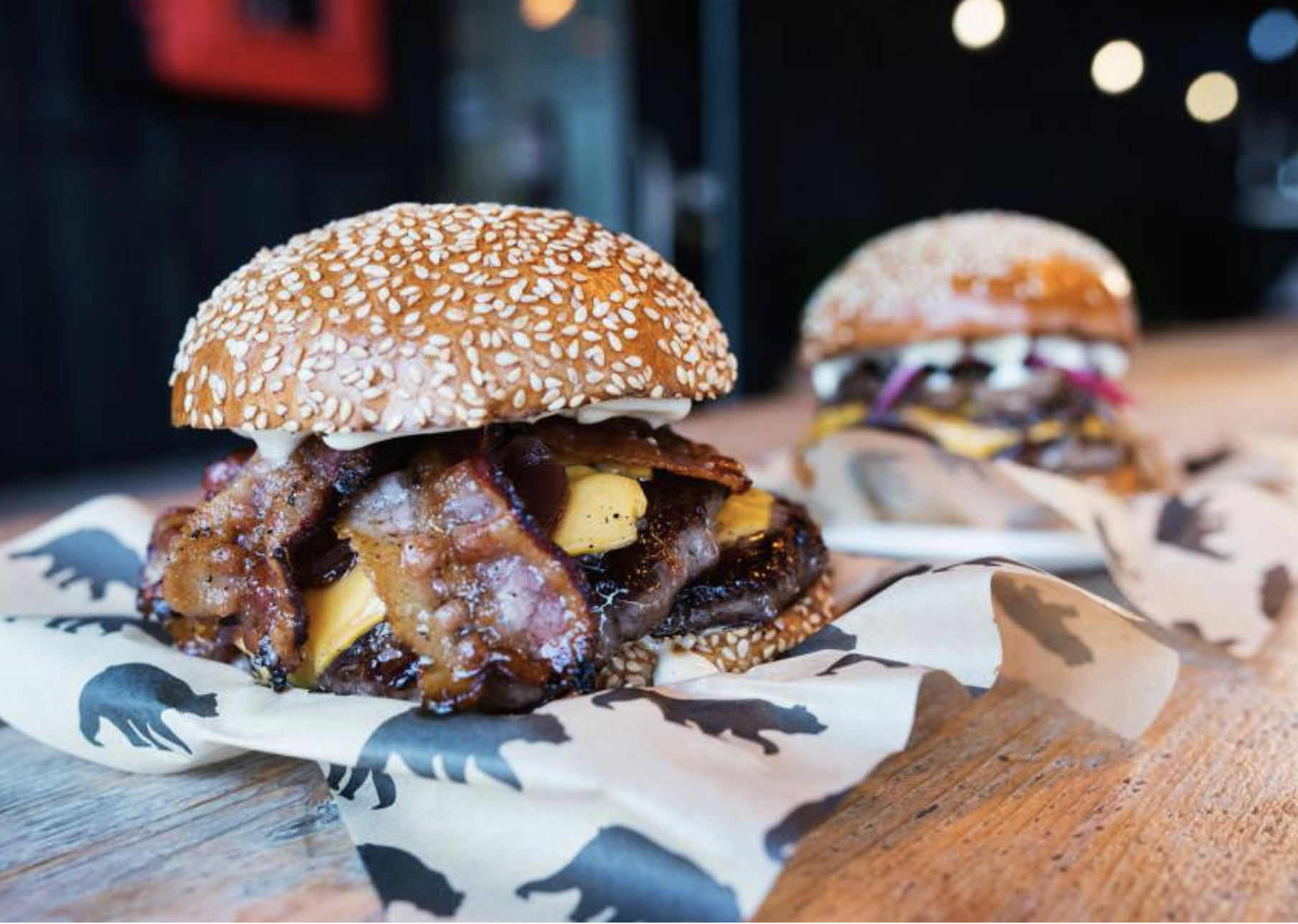 Screen Shot 2019-07-16 at 09.58.40
"Working with CFS has be great for us because it combines a food safety and health & safety programme with great customer service. Going from a street food site to having 3 permanent locations, we needed secure and robust systems and CFS provided this, meaning we could focus on running our business and what we do best." Liz - Black Bear Burger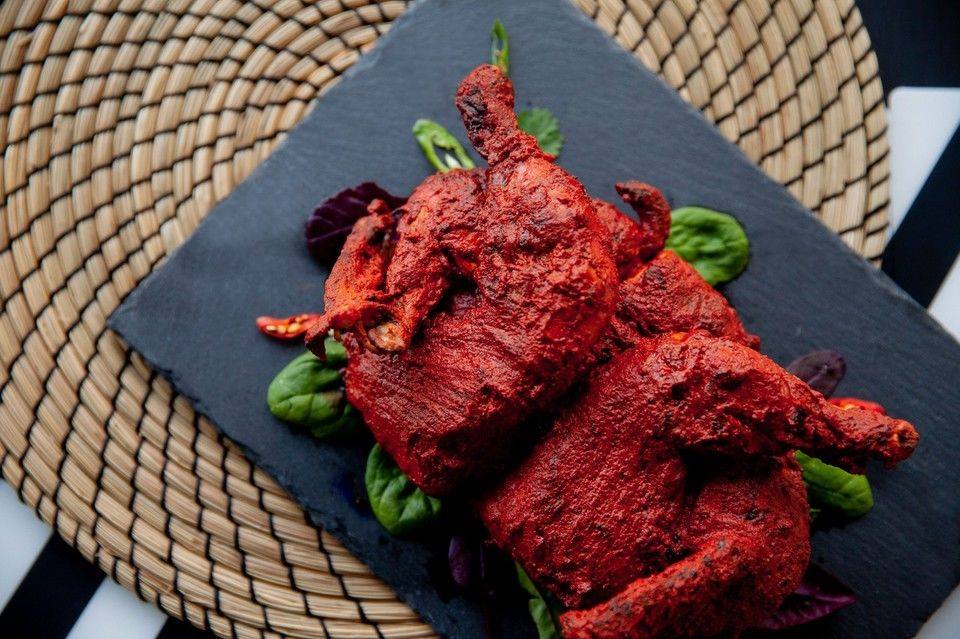 The Hubb
"CFS support The Hubb with our Food Safety and Health & Safety. We have found the systems easy to use and the CFS team are always available should we need any extra support. We'd be happy to recommend them." Fayaz - The Hubb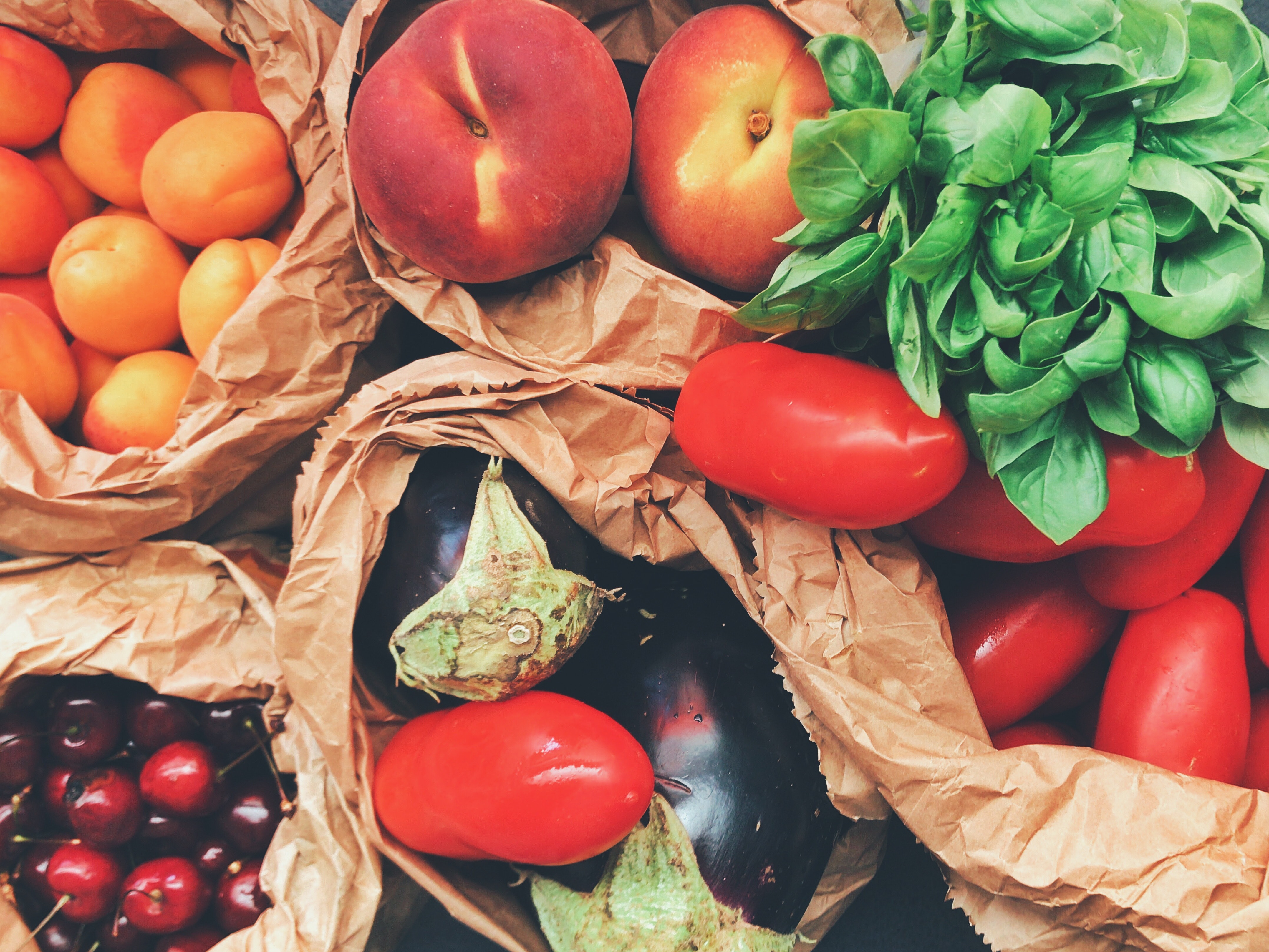 cherry-food-fresh-890507
"We've worked with the guys at CFS for many years now, both in large businesses and now in a small start-up. The CFS team are an extension of our full-time staff. They understand what's possible and what isn't and ensure that the solutions & proposals are tailored accordingly." - Smith and Brock


Our Hospitality Package is built up of the essential elements for safety compliance, these include:
• Food Safety Management System
• Health & Safety Management System
• Due Diligence Diaries
• Auditing services
• Assist Software
• AssistMe Support Service
Did you know? We also offer a digital food safety diary solution for restaurants, coffee shops, pubs, hotels and retailers. Swap endless piles of paperwork with a simple, intuitive hospitality app – Hubl. Featuring EHO-reviewed checklists, temperature logs, delivery records, and more, the smart Hubl app gives you one less thing to worry about when it comes to running a successful food & drink business. Plus, it saves you £650+ on average per year – and is better for the environment.
In keeping with our practical approach to compliance, we focus on developing bespoke solutions that remove unnecessary spend – we don't believe in a 'one-size-fits-all' package. This approach prevents us over-burdening our clients with futile tasks or paperwork that can consume time and costs. Instead we focus on the essentials for safety compliance to ensure our clients operate at best practice to protect their staff, customers and their reputation.
For a free needs analysis to establish the best package for your operation, submit an enquiry below or talk to an expert on 08450 267 745.