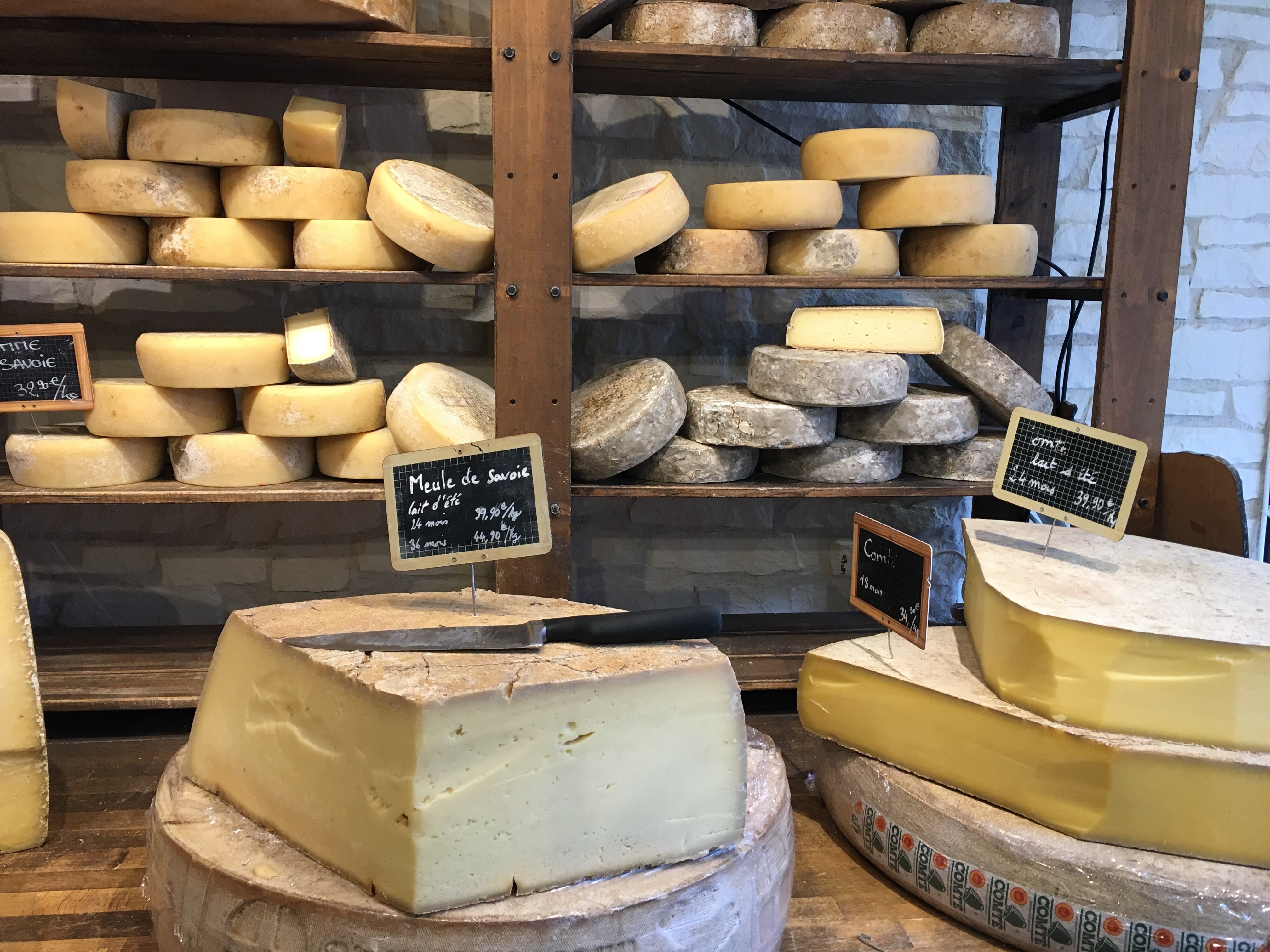 Slide 1
Grow your business with SALSA.
The SALSA certification has been developed specifically for small and local food manufacturers looking to demonstrate that they operate to a recognised standard for food safety. A new SALSA accreditation standard has also recently become available for those who are involved in the storage, brokerage and distribution of food products.
What are the benefits of a SALSA Accreditation?
If you are looking to grow your business, the majority of manufacturing businesses are asked to attain a third-party food safety certification as a supplier requirement. SALSA certification provides businesses with the confidence to approach buyers and start new conversations for new businesses. In passing the audit for this standard, a business demonstrates that the level of food safety within their business is of a high standard. 
The new SALSA standard for Brokers, Storage & Distribution is an excellent solution for smaller food & beverage enterprises, including local wholesalers or fine food distributors. A robust certification scheme, SALSA has widely recognised credentials which help protect your brand reputation.
We offer growing businesses a practical approach to passing a SALSA audit, ensuring no unnecessary spend of time or costs. Our goal is to build and implement the most effective food safety and quality programs for your business.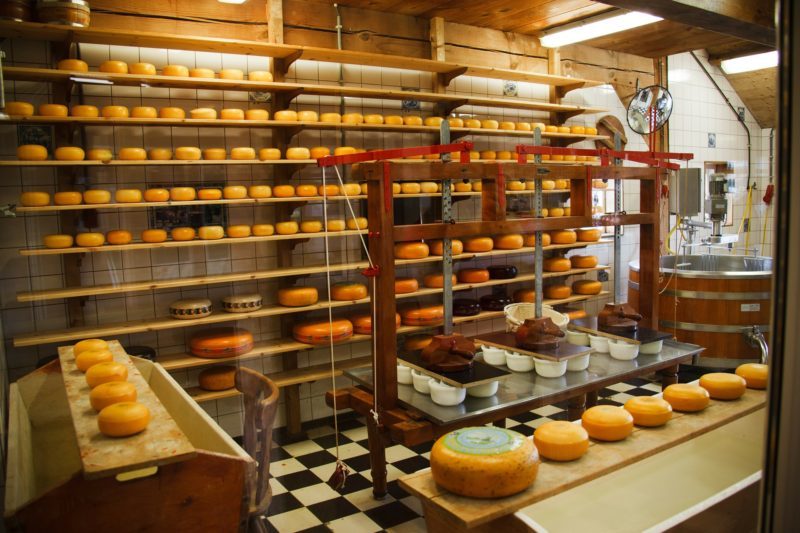 Why Choose Salsa?
Gain a competitive edge over other businesses within the industry.
A robust and effective food certification scheme.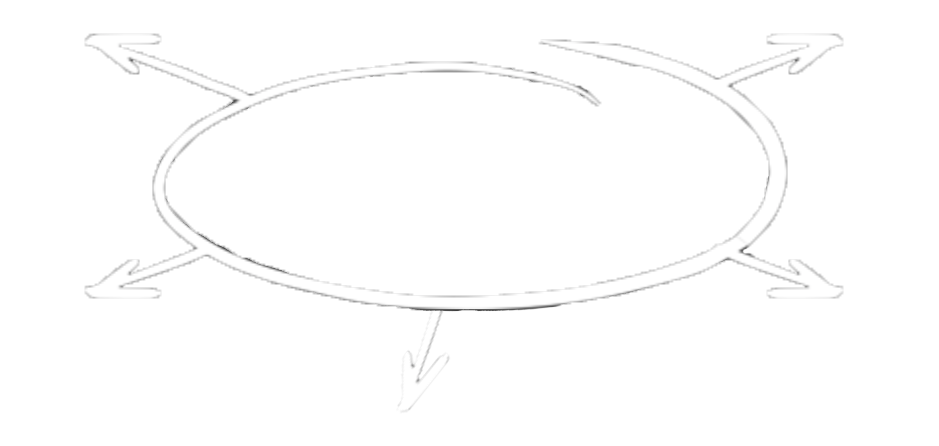 Ideal for small, growing food and drink businesses.
Grow your business with a nationally recognised food safety standard.
Protect your brand reputation by implementing 'best practice' systems for food quality and safety.
How can we help?
Our consultants specialise in providing growing businesses with practical, proportionate advice on how they can achieve a recognised standard. We have a 100% success rate in guiding our clients to pass their SALSA audits. In acquiring a SALSA accreditation, businesses demonstrate their dedication to high quality and provide prospective customers with confidence.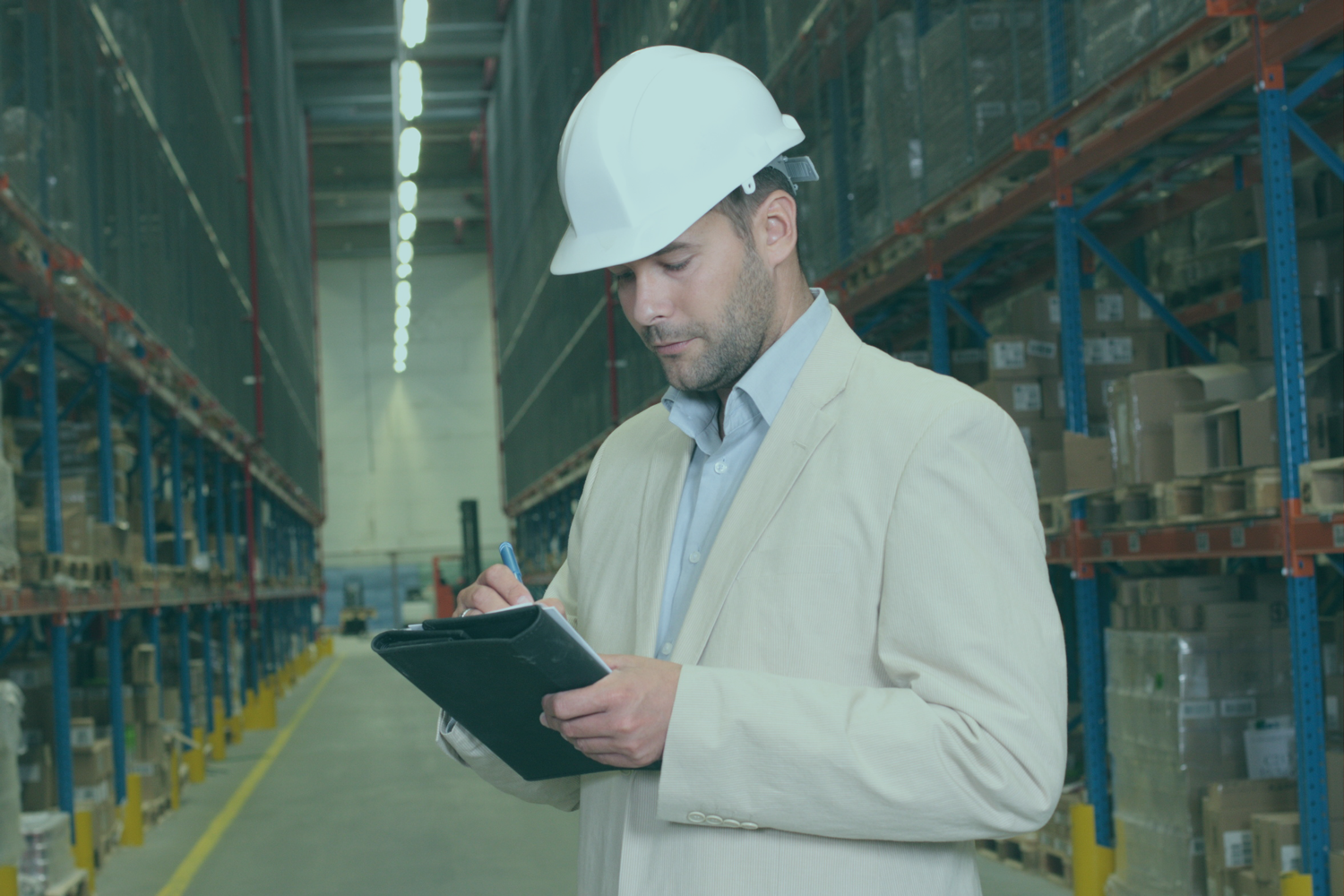 Gap Analysis
To start the route to certification, one of our highly qualified consultants will conduct an on-site gap analysis to assess the existing level of compliance.

A Gap Analysis will assess:

• what food safety systems are currently in place

• how current systems compare to requirements of the standard

• paperwork systems

• fabrication

• personnel requirements

The results of a Gap Analysis will highlight any areas of weakness that may need improvement in order to achieve certification.

Throughout the process to certification, we are always on hand to assist in any way possible to ensure a smooth transition to certification. Our highly qualified consultants are available across the UK.
For an idea of costs for SALSA certification and more information on how your business could benefit from SALSA, submit your enquiry below or contact us directly on 08450 267 745.