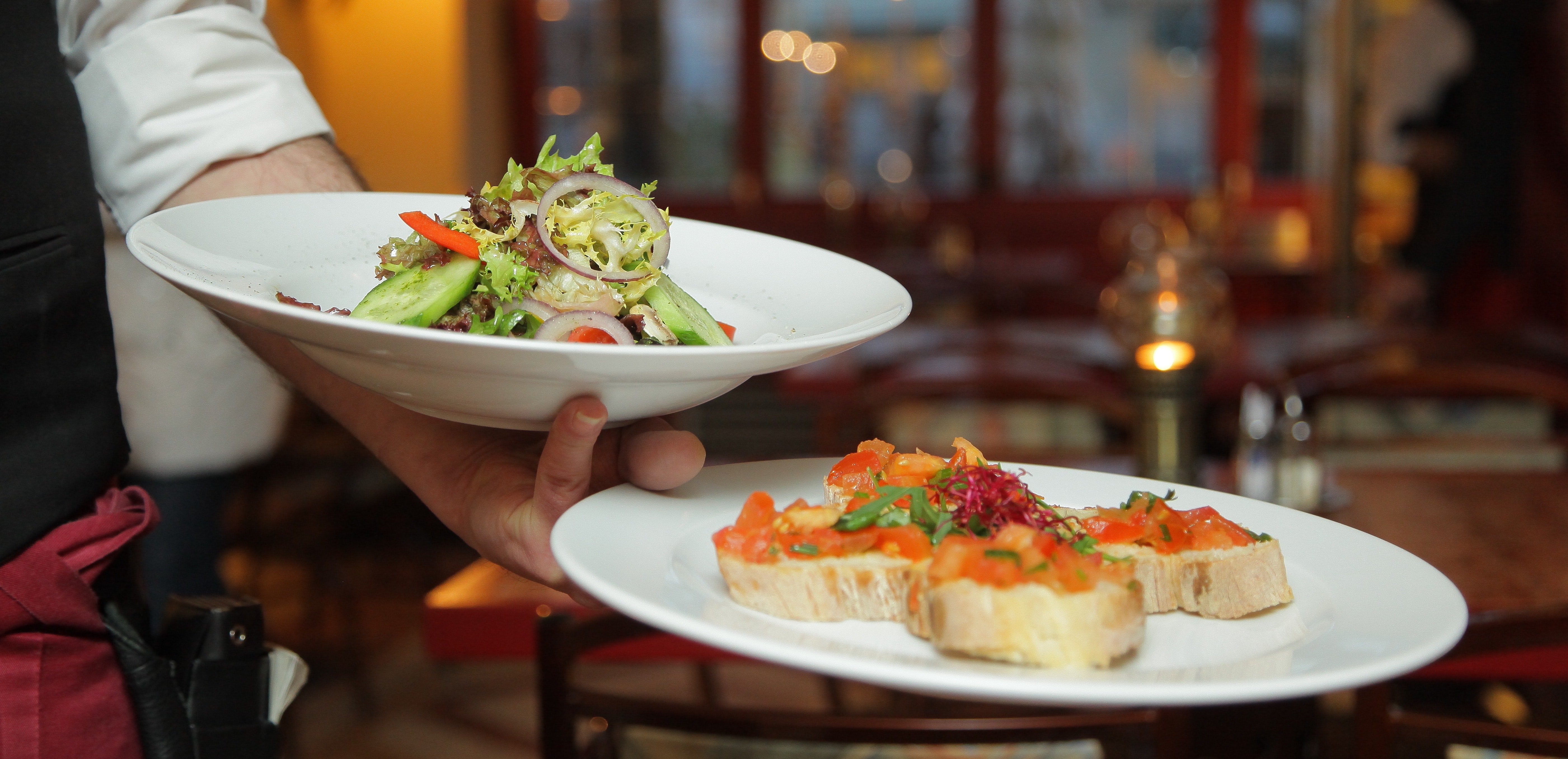 Achieve a 5 Star Food Hygiene Rating with an effective HACCP plan.
Provide your customers, and the local EHO, with confidence that your business complies to legal requirements.
HACCP Development
By implementing effective food safety procedures, you are protecting your business from costly food safety accidents, recalls, and legal action. Our team can create a clear and effective HACCP plan that is bespoke to your system. This is essential in identifying any food safety hazards within your operation and establishing control measures to prevent the hazard from occurring. Additionally, we provide ongoing support through training, auditing and crisis management to ensure your HACCP system remains updated and effective.
With all our services, our aim is to ensure our clients achieve their goals for compliance, without distracting from their day to day responsibilities. We produce tailored food safety solutions that can adapt and develop as our clients continue to grow.
At CFS, our ultimate goal is to simplify the process for safety compliance for businesses without the resource or in-house expertise to achieve it on their own. As a solution for time-limited, growing businesses, we have developed our Food Safety Management System, ideal for restaurants, cafes, hotels and many other businesses within the hospitality sector .
Our Food Safety Management System has been designed in a format that replaces unnecessary technical jargon with clear, concise language and engaging graphics to inform staff on their role and responsibilities within food safety.
For businesses looking to achieve a 5-star food hygiene rating, this is a cost effective solution designed to help implement best practice, whilst keeping processes simple.
Having worked with the big and the small, we've had invaluable insight into the growth of businesses within the food industry and our clients have benefited from this insight. We love seeing our clients grow and believe our systems can help businesses maintain an effective level of compliance whilst allowing business owners to focus on their day to day responsibilities.
Our Assist Hospitality Package provides the services you need to achieve full safety compliance for your operation. Alongside our Food Safety Management System, we provide clear and easy to use Due Diligence Diaries, Health and Safety Management system and Auditing services for the Hospitality industry. We can provide your operation with the tools to build effective, ongoing safety systems that protect your staff, your customers and your business.
Find out more about our Assist Hospitality Package and how your business can benefit from it, submit an enquiry below or contact us directly on 08450 267 745.