Amey is a leading provider of facility management services across a wide range of industries, including education, health, and government.
CFS were first contacted in August 2020 to help support Amey schools with their food safety compliance.
Since then we have helped them carry out internal audits across a number of their facilities including NHS buildings, Ministry of Defence (MOD) and schools all over the UK.
Most recently we have supported 10 of their state schools in Scotland (6 in Edinburgh and 4 in Renfrewshire).
The aim of our audits was to provide a fresh pair of eyes on the schools' food safety systems and identify any areas for improvement or best practice.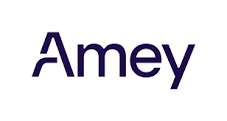 The audit was conducted by Matthew Tolley, one of our qualified and highly experienced food safety auditors. He visited each school and inspected their kitchen facilities, equipment, staff, documentation, and food preparation processes.
The audits followed the Food Standards Agency's Food Hygiene Rating Scheme criteria, which assesses the following aspects of food safety:
Hygiene: how hygienically the food is handled, prepared, cooked, re-heated, cooled and stored.
Structural: the condition of the structure of the premises, including cleanliness, layout, lighting, ventilation, pest control and other facilities.
Confidence in management: how the business manages and records what it does to make sure food is safe.
Matthew also checked the schools' compliance with allergen information requirements, which oblige food businesses to provide accurate and clear information about the 14 major allergens present in their food.
Findings for each school were recorded in a full written report, and provided recommendations and action plans for each school.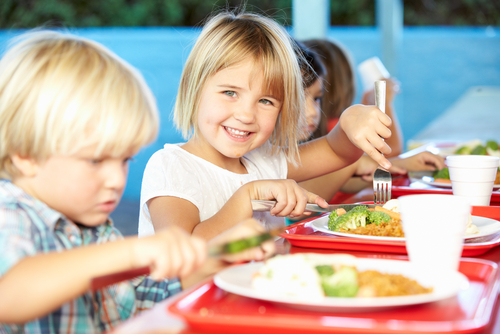 CFS provided suggestions for improvement
Results at Amey Schools
Each school received a 'pass rating' (highest rating in Scotland) at their last EHO audit. Our audit results showed that all 10 schools still had high standards of food safety and hygiene, and would expect them to each receive a 'pass rating' again at their next EHO visit.
The schools excelled in allergen communication and general hygiene, demonstrating good awareness and practice of avoiding cross-contamination and ensuring food safety.
Overview
The audit was a valuable exercise for both Amey and CFS, as it provided an opportunity to review and improve the food safety practices of the schools.
It was a part of a long-term contract between Amey and CFS, which aims to ensure that all Amey sites across the UK are compliant with food safety regulations and standards.
Amey also expressed interest in taking out other services offered by CFS, such as helpline support and online training courses.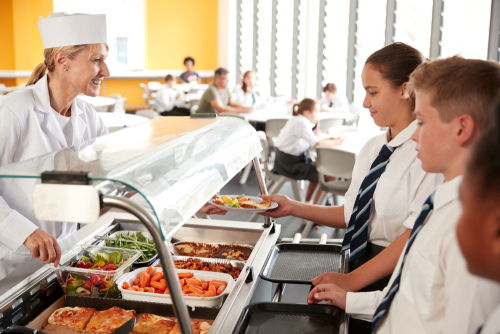 Conclusion
The audit concluded that Amey's schools in Scotland had a high level of food safety and hygiene, and met the requirements of the Food Standards Agency's Food Hygiene Rating Scheme.