The BRC Agents and Brokers standard has been created for companies in the food and/or food packaging supply chain operating the purchase, importation or distribution of products.
The procedures within this standard look to ensure product safety, quality and legality. Businesses with BRC Agents and Brokers certification can demonstrate to new and existing customers that they have a robust product safety system in place to provide confidence in the quality and legality of their products.
Please be aware that BRC is now called BRCGS – Brand Reputation through Compliance Global Standards. We are currently in the process of updating our content to reflect this change in branding.
Is this standard appropriate for my business?
Agents: 
Companies that trade between a manufacturer or broker and their customers, but do not own or take title to the goods.
Brokers:
Companies that purchase or 'take title to' products for resale to manufacturers, other brokers or retailers of food service companies, but not directly to the consumer.
Importers/Exporters:
Companies that facilitate the movement of products across national boundaries, satisfying legal and customs requirements.
What are the benefits of BRC Agents and Brokers Certification?
Many wholesalers and retailers will require suppliers to attain a third-party safety certification such as BRCGS across the entire supply chain. This provides wholesalers and retailers with confidence that the quality of the product is being maintained throughout the supply chain process.
In passing the audit for BRC Agents and Brokers, businesses can demonstrate to potential customers that they are taking the necessary steps to ensure that the quality of the product is maintained whilst it is under their control. The cost of a BRC Agents and Brokers audit will depend on the certification body you choose to conduct the audit, and the number of days it takes to carry out the audit (typically one day).
BRCGS certifications are globally recognised
Protect your brand's reputation
Helps create new business opportunities
Helps build customer trust
Helps you meet third-party safety standards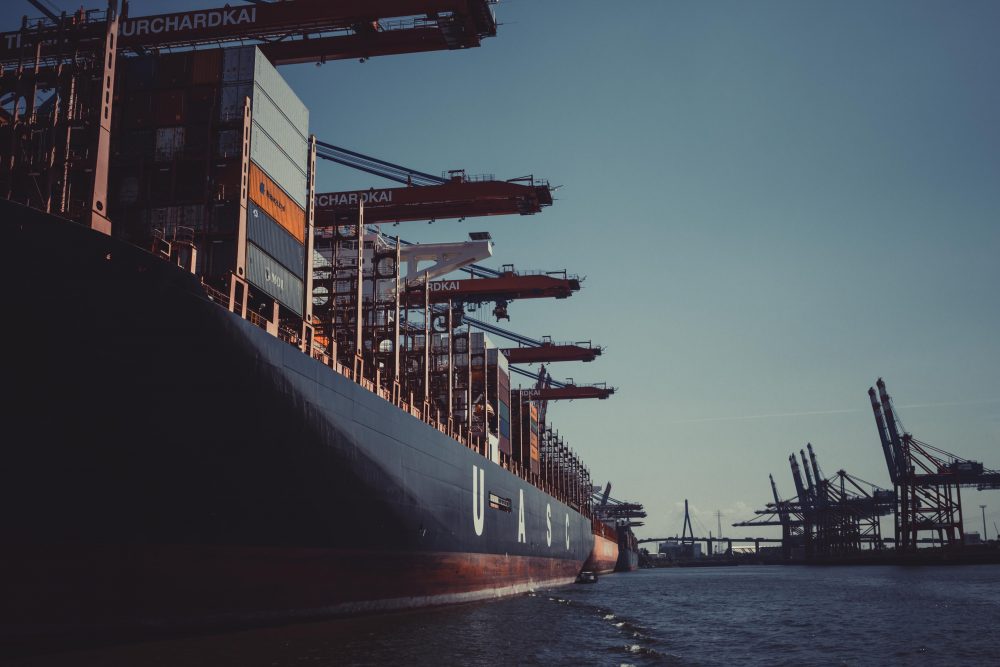 Why Choose BRC Agents and Brokers?
Gain a competitive edge over other businesses within the industry.
Comply with Supplier Approval Processes with a third party safety standard.
Why Choose BRC Agents and Brokers?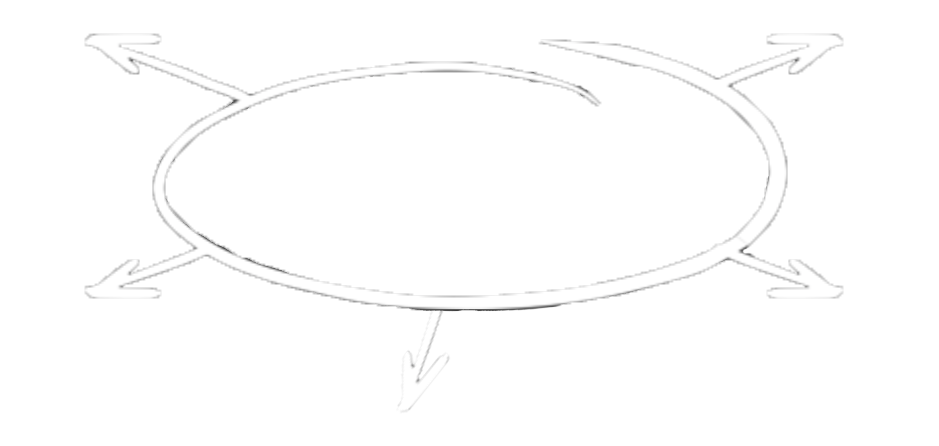 Developed by Industry Professionals
Expand your business with a globally recognised Agents and Brokers Safety Standard.
Protect your brand reputation by implementing 'best practice' systems for quality and safety.
What does the standard cover?
• Management and commitment – the support of senior management is a crucial element in securing successful BRC certification. Sufficient resources, effective communication, system reviews and opportunities for improvement will be required.
• Hazard and risk assessment – a hazard and risk analysis must be documented, fully implemented and maintained in compliance with HACCP.
• Product safety and quality management system – establish requirements for document control, internal auditing, control of non-conforming products and the management of incidents and product recalls.
• Supplier and subcontracted service management – this section looks to ensure that products and services are only sources from approved manufactures with a traceable supply chain.
• Personnel – establish the level of the standard needed to ensure employees are adequately trained to carry out their duties.
How can we help?
To efficiently achieve a BRCGS certification, our consultants specialise in developing bespoke solutions that minimise costs.
Our BRC Agents and Brokers consultants specialise in applying a pragmatic approach for our clients, which ensures that the systems we introduce are proportionate to the business and remove the risk of unnecessary spend.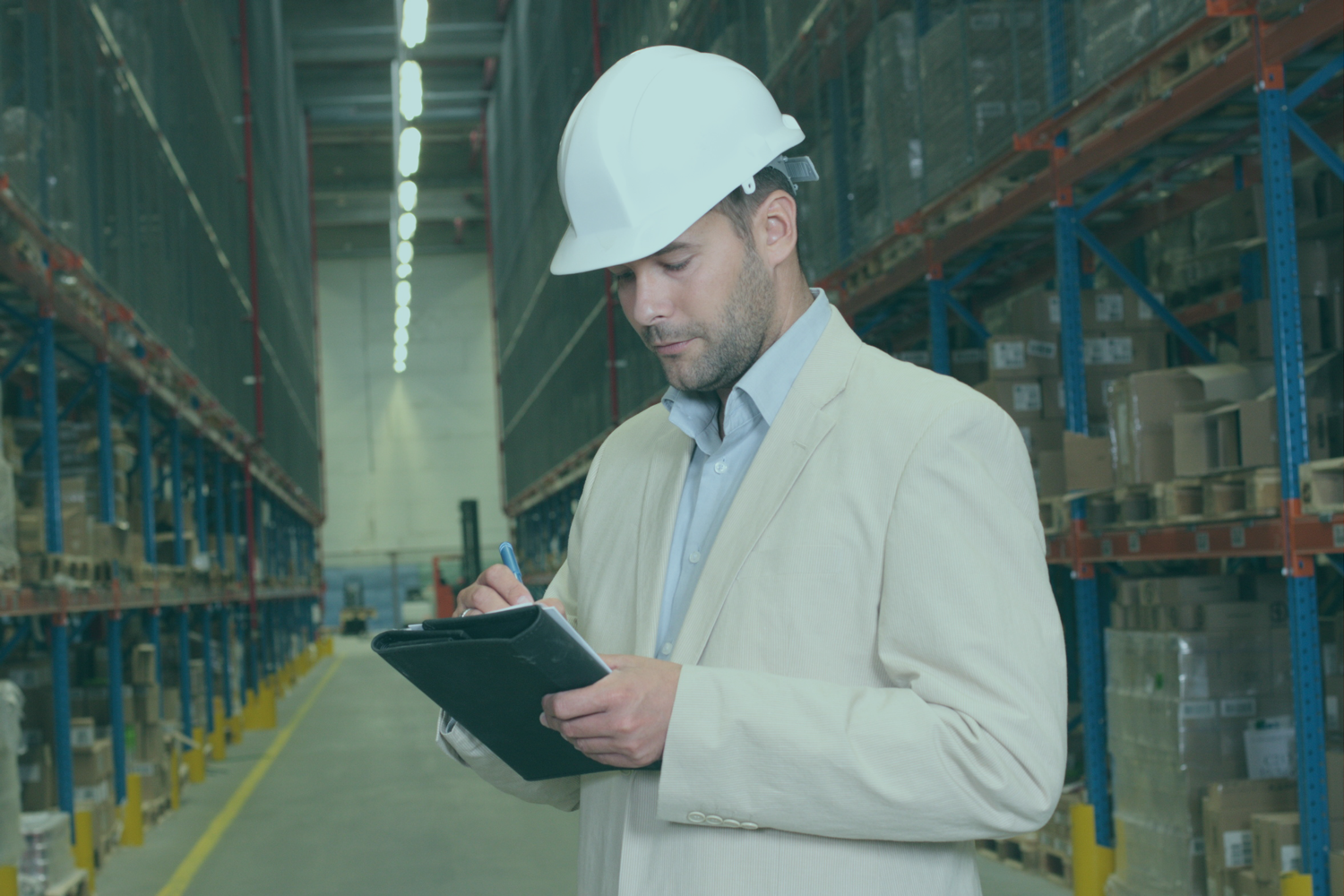 Gap Analysis
To start the route to certification, one of our highly qualified consultants will conduct an on-site gap analysis to assess the existing level of compliance.

A Gap Analysis will assess:

• what food safety systems are currently in place

• how current systems compare to requirements of the standard

• paperwork systems

• fabrication

• personnel requirements

The results of a Gap Analysis will highlight any areas of weakness that may need improvement in order to achieve certification.

Throughout the process to certification, we are always on hand to assist in any way possible to ensure a smooth transition to certification. Our highly qualified consultants are available across the UK.
For an idea of the costs of BRC certification or any other information, talk to an expert on 08450 267 745 or submit an enquiry below.