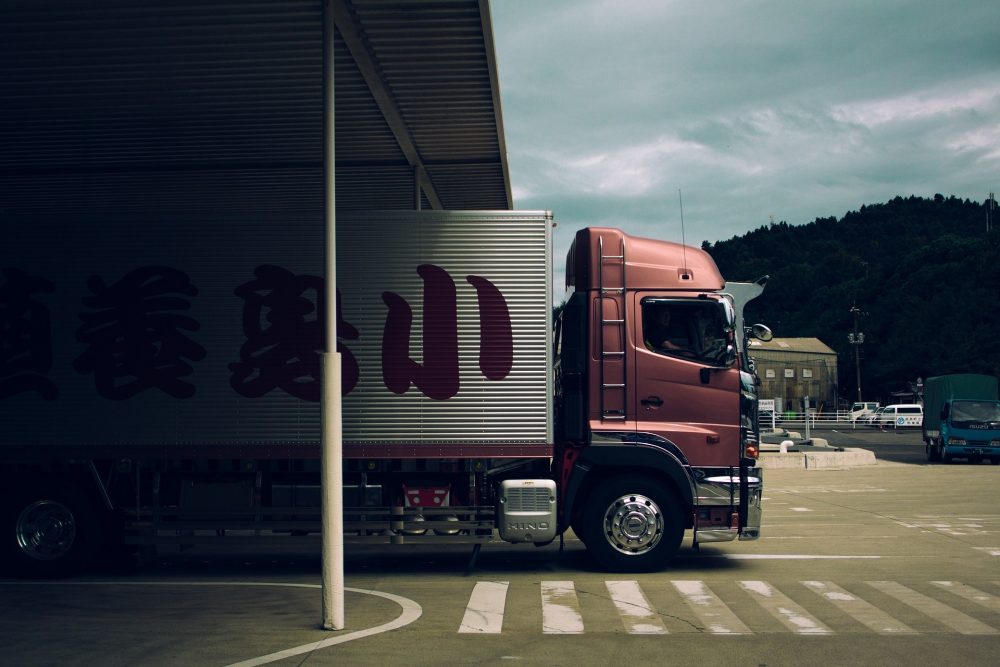 BRC Storage and Distribution
The BRC Storage and Distribution certification has been developed by industry professionals to create a practical quality management system for distribution businesses.
This standard enlists a common sense, risk-based approach to provide companies with a clear route to compliance.
Many retailers, manufacturers, and food service companies will require a BRC Storage and Distribution certification as part of their supplier approval process.
Is the BRC Storage and Distribution Certification suitable for my business?
The BRC Storage and Distribution certification is appropriate for any business operating the storage and/or distribution of products. The standard accounts for all factors that influence the safety, quality and legality of stored and distributed produce.
The BRC Storage and Distribution standard examines the route of distribution for applicable food, packaging or consumer products, such as:
• farm to processor
• primary processor to manufacturer
• manufacturer of off-site warehousing
What are the benefits of BRC Storage and Distribution Certification?
Many logistics businesses operating the storage and distribution of products will find that potential or existing clients will look for a third party standard such as BRC across the entire supply chain. In passing the audit for BRC Storage and Distribution, logistics businesses can demonstrate that they are taking the necessary steps to ensure that the safety and quality of the products are maintained whilst it is stored and/or distributed. The cost of a BRC accreditation audit will depend on the certification body you choose to conduct the audit and the number of days it takes to carry out the audit (typically one day).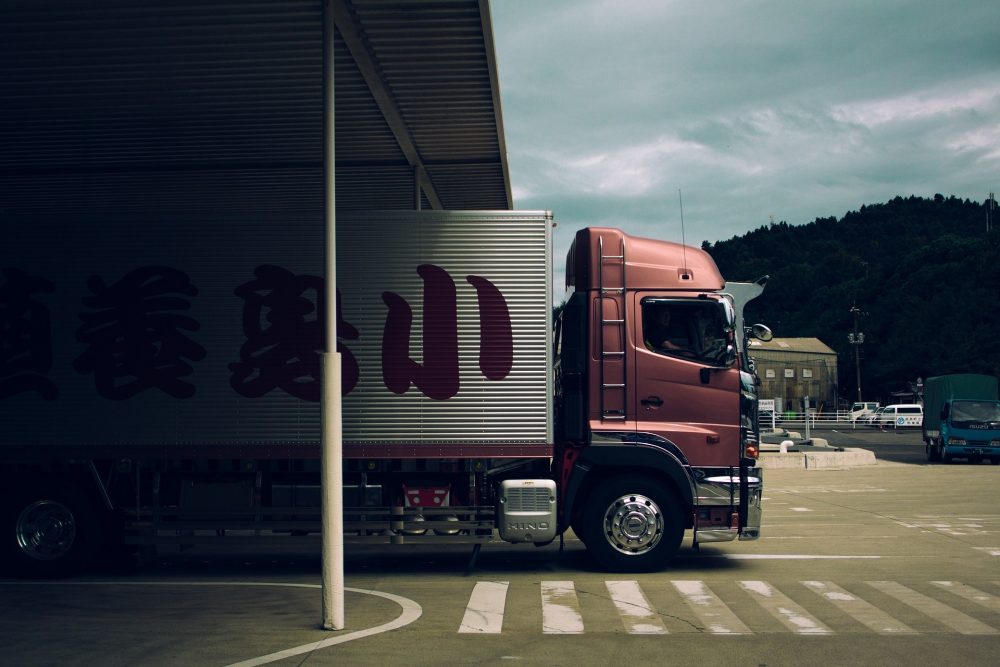 Gain a competitive edge over other businesses within the industry.
Comply with Supplier Approval Processes with a third party safety standard.
Why Choose BRC Storage and Distribution?
Developed by Industry Professionals
Expand your business with a globally recognised Storage and Distribution Safety Standard.
Protect your brand reputation by implementing 'best practice' systems for quality and safety.
CFS BRC Storage and Distribution Guidance
We have a 100% track record for guiding our Storage and Distribution clients to passing their BRC audit, the majority of which were awarded the highest achievable grade of AA.
In all our services we apply a pragmatic approach and focus on bespoke routes to compliance. This allows us to guide our clients to compliance without creating unnecessary spend on time or costs.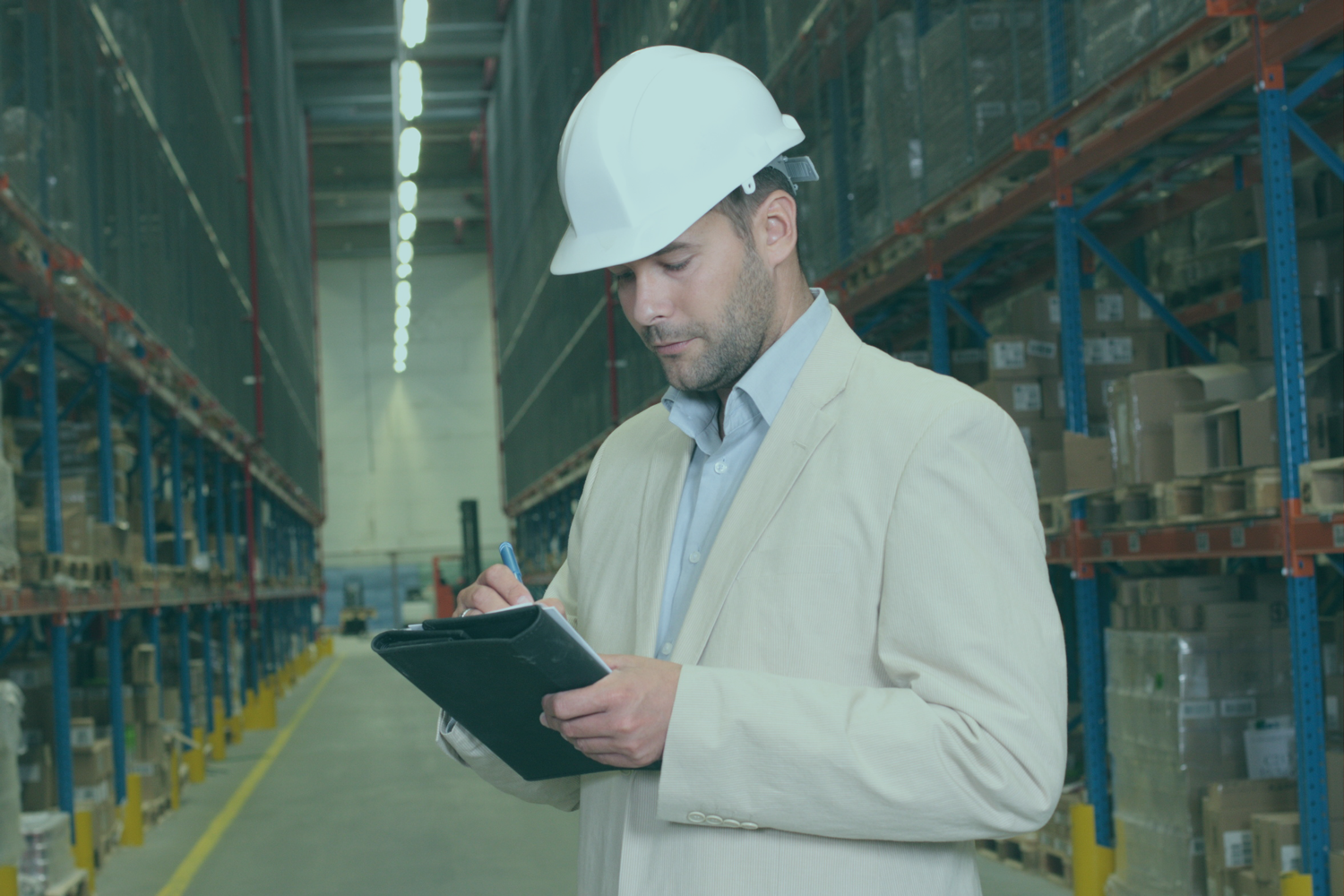 To start the route to certification, one of our highly qualified consultants will conduct an on-site gap analysis to assess the existing level of compliance.

A Gap Analysis will assess:

• what food safety systems are currently in place

• how current systems compare to requirements of the standard

• paperwork systems

• fabrication

• personnel requirements

The results of a Gap Analysis will highlight any areas of weakness that may need improvement in order to achieve certification.

Throughout the process to certification, we are always on hand to assist in any way possible to ensure a smooth transition to certification. Our highly qualified consultants are available across the UK.
Auditing Process
An on-site audit comprises of:
• opening meeting to provide audit overview
• site inspection/storage facility (where applicable)
• document review of hazard and risk analysis as well as the quality management system
• traceability exercise and inspection of associated records
• vehicle audit
• closing meeting to review audit findings
BRC Storage and Distribution – Quality Management System Template Pack
For small businesses looking for a cost-effective route to BRC certification, we're offering our tried and tested Quality Management System to guide users to compliance.
• Issue 3 compliant
• Extensive range of forms, with alternative options, designed to be user-friendly and time efficient.
• Provides you with the necessary tools to demonstrate compliance to the standard efficiently.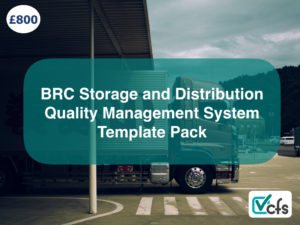 • BRC Compliant HACCP plan template with flow chart for a standard storage and distribution operation.
• Policy templates that meet with the requirements of the BRC S&D standard.
• Internal audit system including schedule, templates and corrective action plans.
• Audit success toolkit including audit checklist, a pre-audit checklist of key evidence requirements, staff Q&A Sheets, a summary of the key changes introduced in Issue 3, list of typical questions asked by auditors during an audit and example responses.
• 6 months free use of our online project management system to help with managing implementation and meeting the document control requirements of the standard.
Find out more about our BRC Storage and Distribution Quality Management System Template Pack.
For information on how your business can achieve a BRC Certification, enter your enquiry below or contact us directly on 08450 267 745.