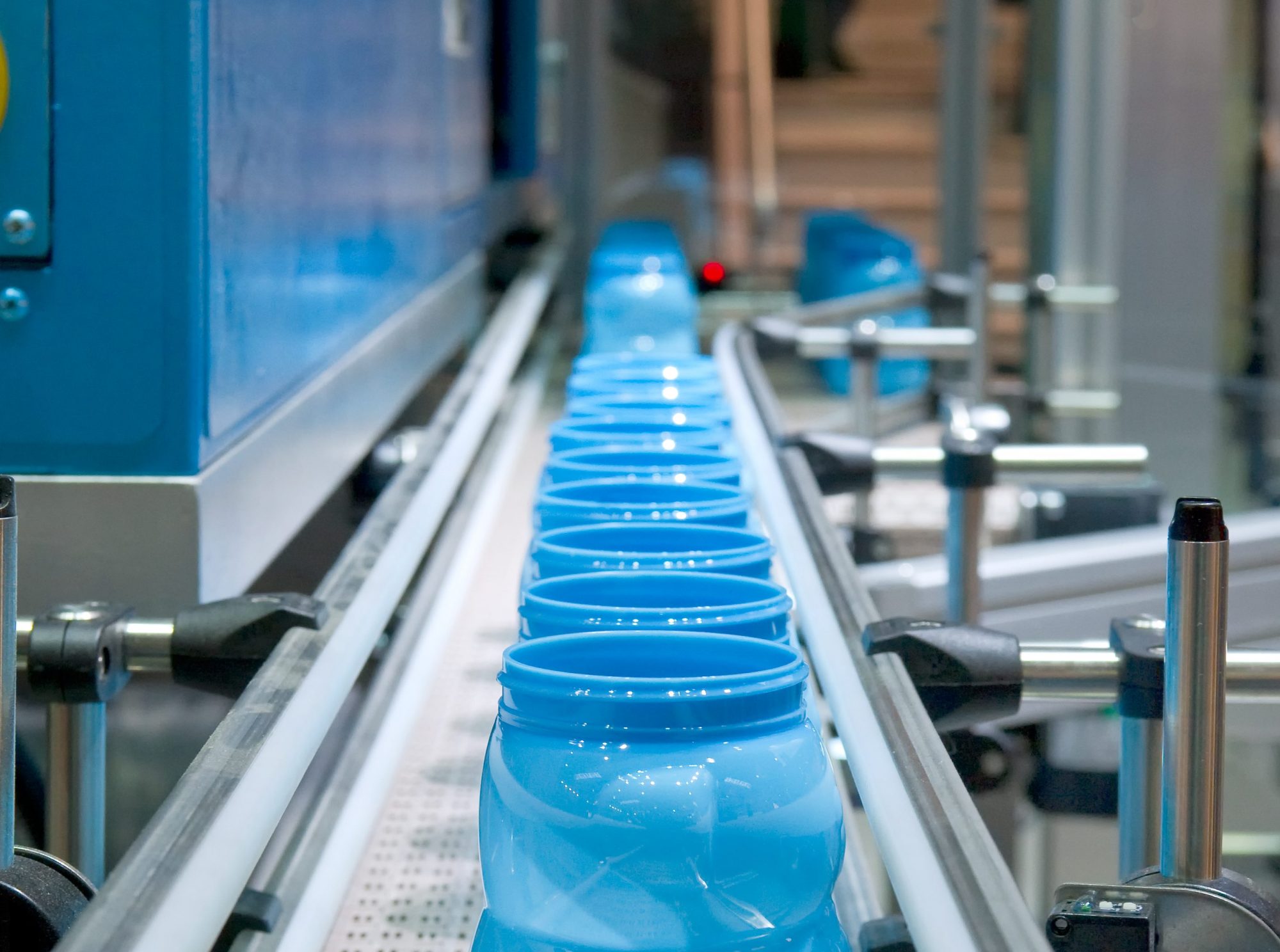 BRC is now called BRCGS – Brand Reputation through Compliance Global Standards. We are in the process of updating our website content to reflect this recent change in branding. 
The BRC Packaging Certification has been designed by the BRC and the Institute of packaging to provide a technical standard for manufacturers producing packaging materials for all types of products, on any level.
The standard looks to implement effective systems and procedures to ensure the quality of packaging for food and non-food use. Since its launch in 2001, the standard has gained the approval by many major retailers and packaging businesses across the world. 
What are the benefits of BRC Packaging Certification?
The presence of a BRC Packaging certification demonstrates to potential and current customers that your business operates to a globally recognised standard of quality for packaging. This certification provides customers with confidence in the safety of your operation and can prove compliance with supplier approval processes.
The BRC Packaging Standard is the first packaging standard to be recognised by the Global Food Safety Initiative benchmarking committee. As a result, over 3,500 suppliers in over 80 countries have chosen to be certificated to this scheme.
For packaging businesses looking to grow their business and attract new clients, a BRC certification can open up conversations with potential clients looking for suppliers that meet the requirements of their supplier approval process.
Would the BRC Packaging certification be suitable for my business?
The packaging standard is suitable for any manufacturers of packaging or packaging materials, such as:
• Producers who manufacture raw materials for use in packaging
• Production of packaging materials for conversion of printing
• Supplying materials from stock where additional processing or repacking occurs
• Packaging manufacturers who also manufacture consumer disposable goods such as paper plates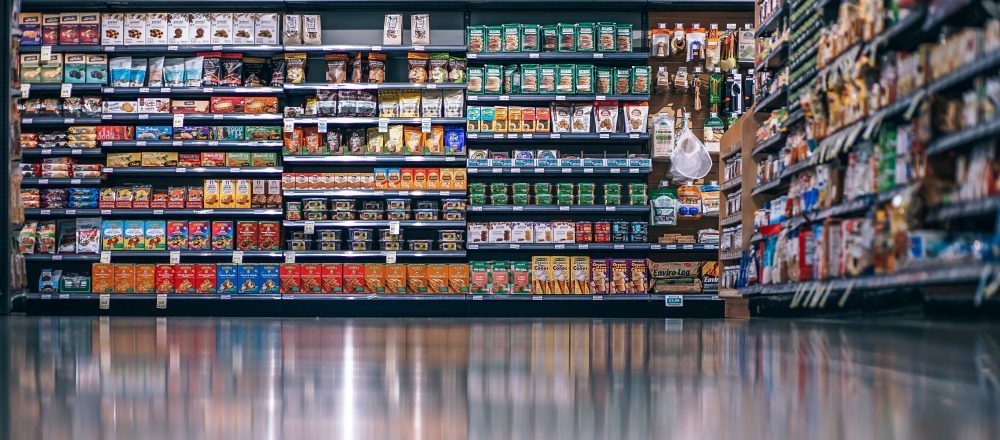 Why Choose BRC?
Gain a competitive edge over other businesses within the industry.
Comply with Supplier Approval Processes with a third party safety standard.
Why Choose BRC Packaging?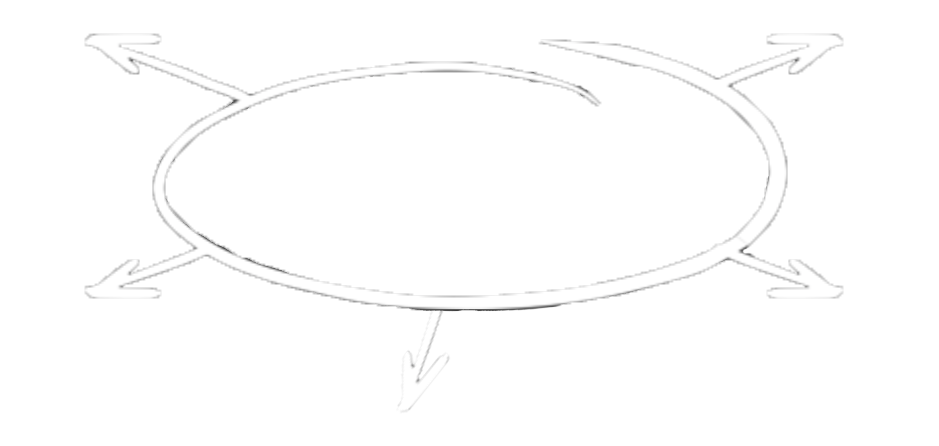 Developed by Industry Professionals
Expand your business with a globally recognised Packaging Safety Standard.
Protect your brand reputation by implementing 'best practice' systems for quality and safety.
The BRC Packaging Standard covers the following modules:
• Glass manufacture and forming
• Papermaking and conversion
• Metal forming
• Rigid plastics forming
• Flexible plastics manufacturing
• Other manufacturing
• Print processes
• Chemical processes
How can we help?
Our approach to BRCGS Consultancy is to work closely with our clients to develop practical, tailored routes to compliance. We work hard to create optimised solutions that guide clients to certification without excessive expense on time or costs.
Here are some of our client success stories of 2020-2021 for BRCGS Packaging Materials:
Siva Group – AA grade
Labelnet – improved their grade from B to A
Compliance Labelling Solutions – retained their grade A status
Flexopack – retained their grade A status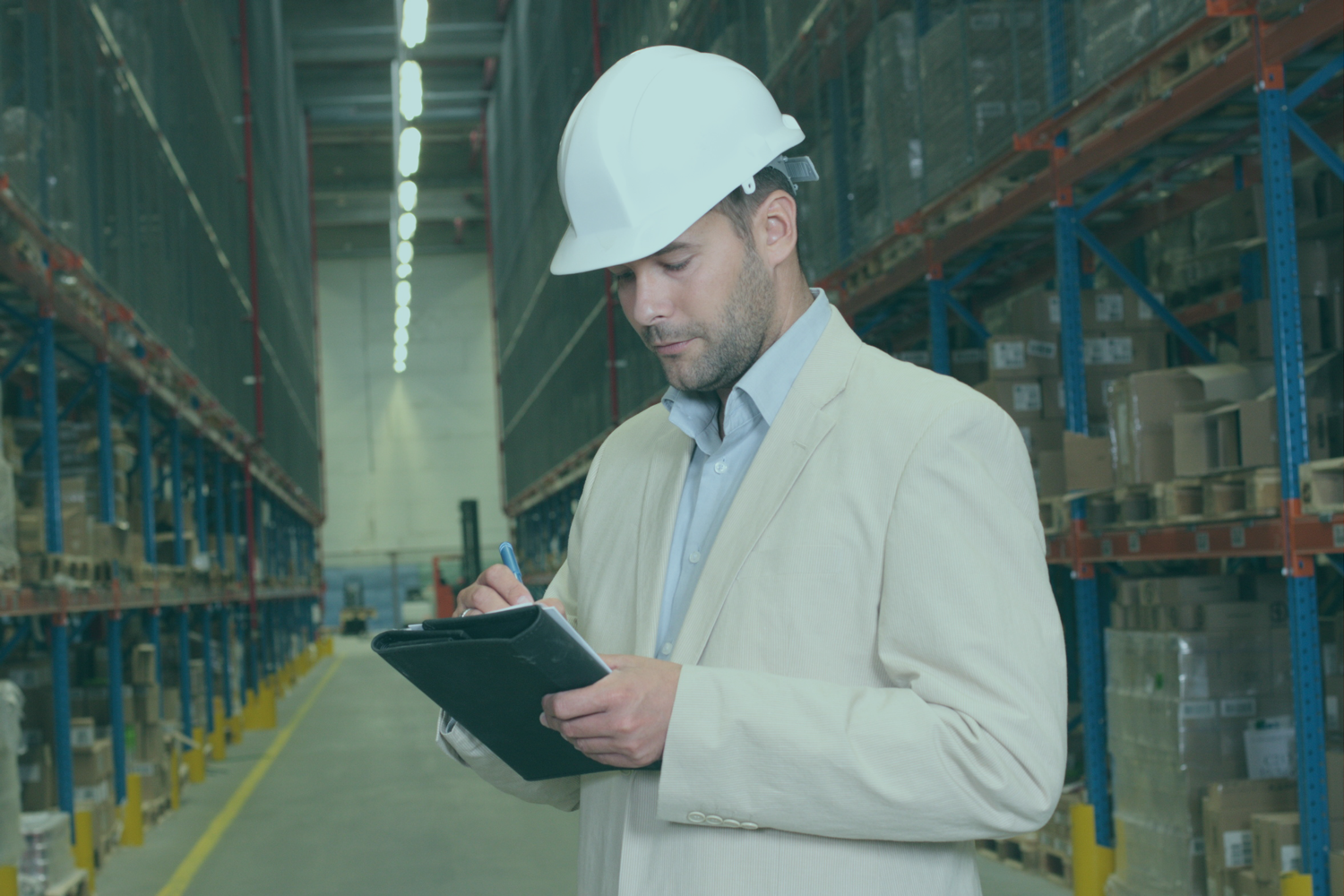 Gap Analysis
To start the route to certification, one of our highly qualified consultants will conduct an on-site gap analysis to assess the existing level of compliance.

A Gap Analysis will assess:

• what food safety systems are currently in place

• how current systems compare to requirements of the standard

• paperwork systems

• fabrication

• personnel requirements

The results of a Gap Analysis will highlight any areas of weakness that may need improvement in order to achieve certification.

Throughout the process to certification, we are always on hand to assist in any way possible to ensure a smooth transition to certification. Our highly qualified consultants are available across the UK.
For more information on how your business can achieve a BRC Certification for packaging materials, submit your details below or contact us on 08450 267 745.