The BRC Food Safety certification is designed to demonstrate best practice for food safety and quality. The standard is designed to cover the measurement, review and assessment of the factors that influence food safety. As the BRC Food Safety standard is recognised by the GFSI (Global Food Safety Initiative), a certification provides a business with global recognition for food safety.
Many retailers, manufacturers, and food service companies will require a third-party food safety certification such as BRC Food Safety as part of their supplier approval process.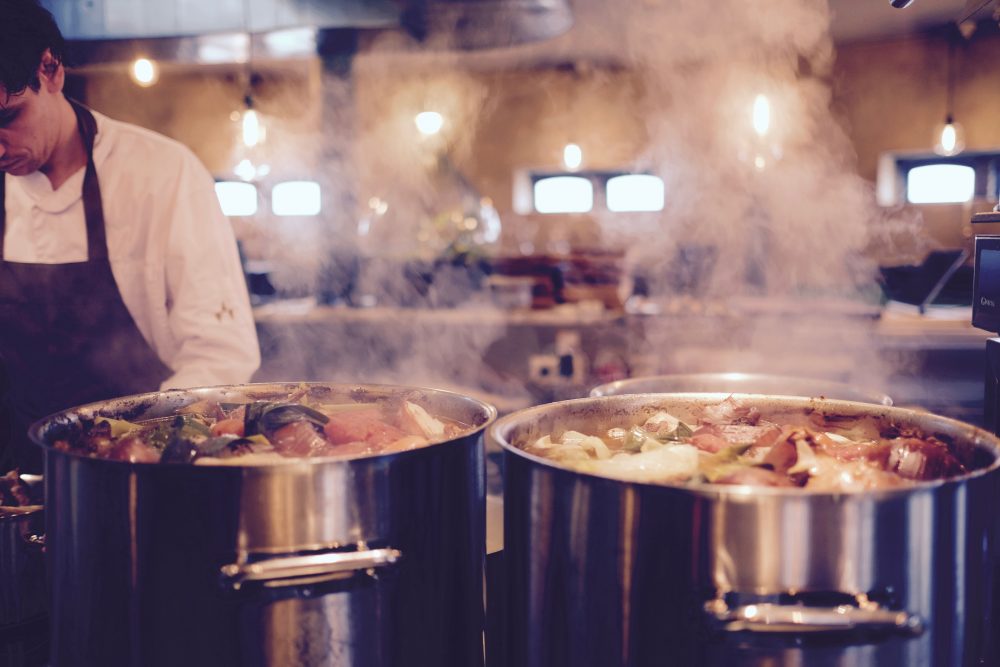 Is the BRC Food Safety standard appropriate for my business?
As a general rule, if you are handling an open product – washing, cutting manufacturing etc, then your operation is best suited to the BRC Food Safety certification. For example:
• Food Manufacturers
• Raw material and ingredient suppliers
• Packers for retail
What are the benefits of BRC Food Safety Certification?
If you are looking to grow your business or retain existing contracts, the majority of manufacturing businesses are asked to attain a BRC certification as a supplier requirement. Many major retailers, wholesalers, agents, brokers and food service chains require BRC certification as a minimum for supplier approval.
The cost of product recalls is not limited to loss of stock as consumer awareness of food safety continues to grow and damage to reputation can be huge. By implementing the procedures involved in the BRC standard, you are following best practice for food safety and reducing the risk of costly product recalls and damage to reputation.
Businesses with top grades for BRC Food Safety can demonstrate to new and existing clients that the level of food safety within their operation is of a very high standard. The cost of a BRC accreditation audit will depend on the certification body you choose to conduct the audit and the number of days it takes to carry out the audit (typically one day).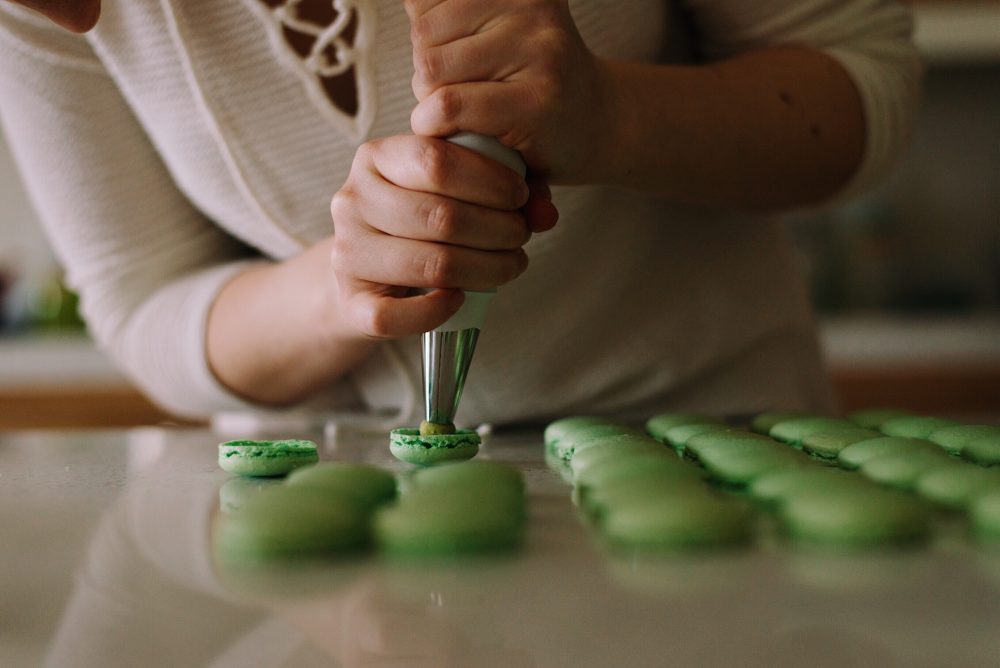 Gain a competitive edge over other businesses within the industry.
Comply with Supplier Approval Processes with a third party food safety standard.
Why Choose BRC Food Safety?
Developed by Industry Professionals
Expand your business with a globally recognised food safety standard.
Protect your brand reputation by implementing 'best practice' systems for food quality and safety.
How can we help?
Our BRC Food Safety consultants are available across the UK to assist food businesses with passing their BRC audit. We have a 100% success rate in guiding our clients to BRC certification. We credit this success to our ability to apply a pragmatic approach to each client. By ensuring we implement systems that are proportionate to each business, we remove the risk of unnecessary spend. Take a look at some of BRC Food Safety case studies.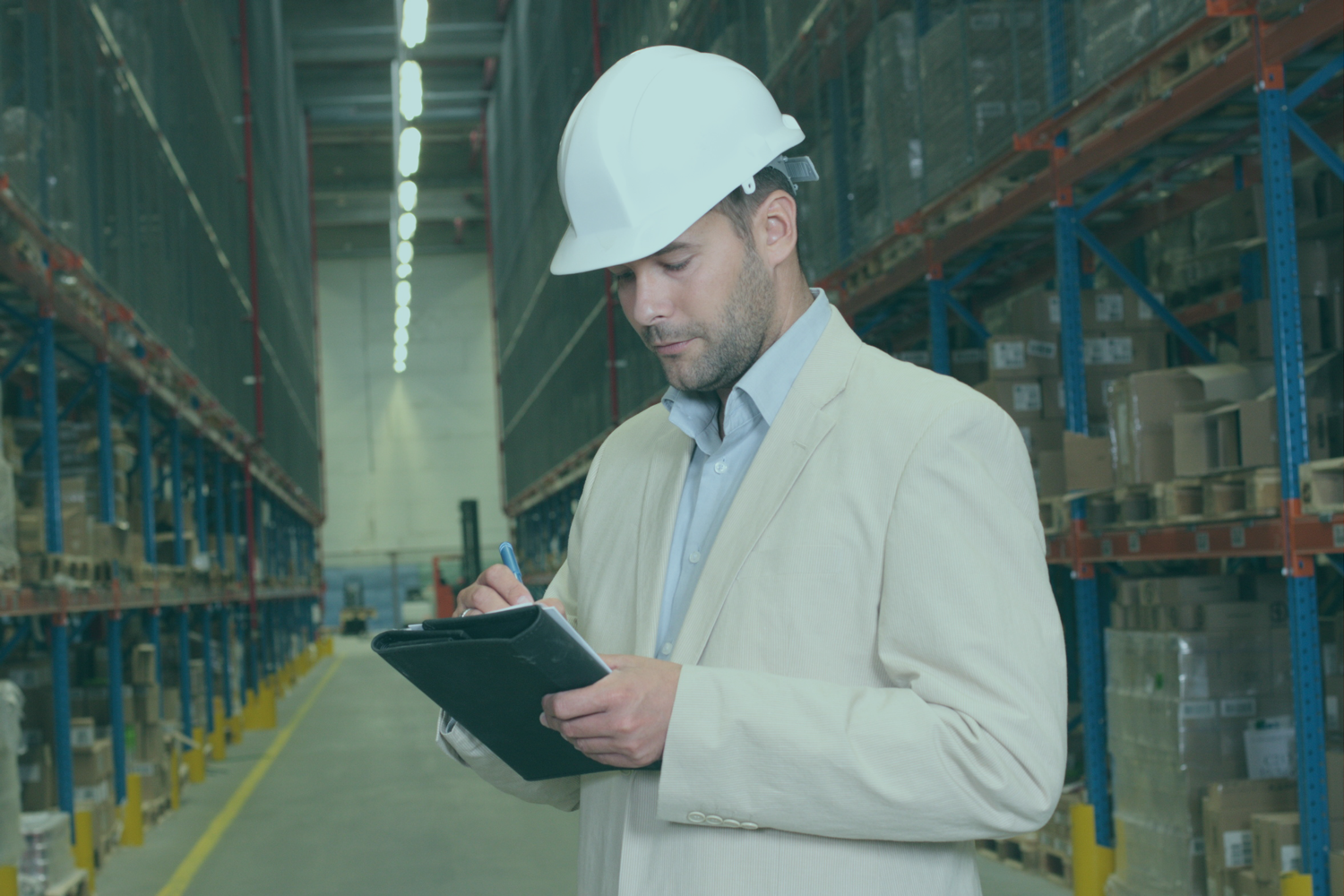 To start the route to certification, one of our highly qualified consultants will conduct an on-site gap analysis to assess the existing level of compliance.

A Gap Analysis will assess:

• what food safety systems are currently in place

• how current systems compare to requirements of the standard

• paperwork systems

• fabrication

• personnel requirements

The results of a Gap Analysis will highlight any areas of weakness that may need improvement in order to achieve certification.

Throughout the process to certification, we are always on hand to assist in any way possible to ensure a smooth transition to certification. Our highly qualified consultants are available across the UK.
To get an idea of the cost of BRC certification and your options for certification, request a free consultation in the form below, or call us directly on 08450 267 745.