Great news: SALSA's certification scheme is now available for those involved in the brokerage, storage and distribution of food products.
Launched in June 2021, the new SALSA standard is a great certification solution for smaller food and beverage enterprises such as fine food and specialty distributors, local wholesalers and food brands in the UK, Channel Islands and Isle of Man.
With food safety standards increasingly under scrutiny, it's never been more important for businesses to demonstrate that their food products are safe and legal.
What are the Benefits of SALSA Accreditation?
SALSA adds value to your business and opens the door to many commercial opportunities. Some of the benefits of SALSA include:
Robust certification scheme
Widely recognised credentials
Evidence of high food safety standards that go beyond the minimum standards expected by enforcement authorities
A stepping stone to further certification schemes
Appropriate scale and pricing – ideal for small and micro businesses
Recognised by a growing list of 1500+ registered buyers in the UK
Gives prospective buyers confidence in your business and products
Helps protect your brand reputation
–
Brokers, Storage & Distribution: About the SALSA Standards
SALSA's standards were developed by food safety experts. There are now two different certification options available:
SALSA for Food & Drink Production: covers the production of all types of food and drink
SALSA New Standard for Brokers, Storage and Distribution: for 'wholesale' type operations and those who take ownership (but not always possession) of food products
SALSA audits take place annually and you are expected to continually uphold these standards to maintain your certification.
If you are looking to achieve the widely recognised SALSA certification and would like to enlist the help of our food safety specialists, do not hesitate to contact us. Here at CFS Compliance, we have a 100% success rate in assisting our clients in passing their SALSA audits.
The first step towards certification is to undertake a gap analysis, which compares your current practices against the standards, highlighting any non-conformities. A gap analysis evaluates your current systems (food safety, paperwork, etc.), fabrication, personnel requirements, and more. Once this is completed, you'll have a better understanding of what your current level of compliance is.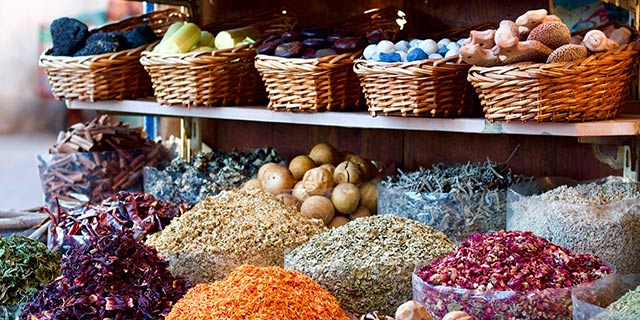 Why Do I Need Certification?
Many restaurant chains, retailers and food service agents do not buy from suppliers that don't have some form of certification. This is because they want to ensure that the products you're selling are legally and safely produced.
Investing in a SALSA accreditation gives you a competitive advantage over other businesses and creates opportunities. It's perfect for small and micro businesses (employing 5-50 full-time staff) seeking to supply buyers on a local or regional level. Please bear in mind that you must operate in the UK from a dedicated commercial kitchen or facility to be eligible for a SALSA certification.
If you are a larger business looking for certification, you may want to consider the globally recognised BRCGS. BRCGS standards help build confidence in your supply chain and provide assurance to customers that the products you are selling are of high quality, legal and safe. BRCGS certification options include Food Safety, Storage and Distribution, Packaging, and Agents and Brokers.

Still have questions about certification? Check out our SALSA FAQ page here.
References
SALSA launches new Brokers, Storage and Distribution Standard; Safe and Local Supplier Approval; Accessed August 2021