Whatever the industry you're in, training your staff is essential for maximising performance and efficiency, and minimising risk. When it comes to food safety, however, this is even more crucial.
Negligence or poor management in this industry can lead to food contamination. Providing adequate training can help prevent this.
According to the FSA, "food business operators must ensure that food handlers receive the appropriate supervision and training in food hygiene, which is in-line with the area they work in and will enable them to handle food in the safest way".
Benefits of Food Safety Training
Why is food safety training important? Working with food comes with legal and moral responsibilities, and training can ensure compliance. That being said, staying up to date with the latest regulations is key to avoiding customer complaints, fines or even civil action.
Lack of staff training can result in loss of trade, brand damage, wasted food, among others. A single case of food poisoning can be extremely prejudicial for any business and lead to closure in extreme circumstances.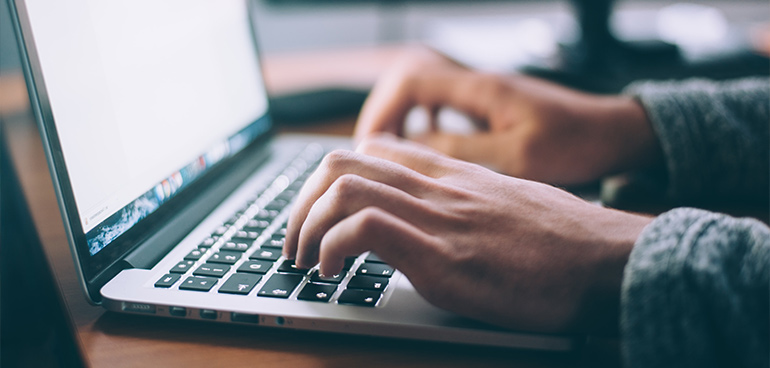 Effective food safety training has a plethora of benefits for food handlers and businesses:
Benefits for Employees
Knowledge and performance improvement
Skill development
Increased job satisfaction and motivation
Reduced number of faults/errors
Benefits for Businesses
Protection of brand reputation
Compliance with the law
Higher productivity
Satisfied customers
–
Types of Training
Training can be done either in-person or online depending on your preference.
Whether you're looking to increase your staff's awareness of allergens, or impart knowledge in food safety supervision, there is a course that caters to your learning needs.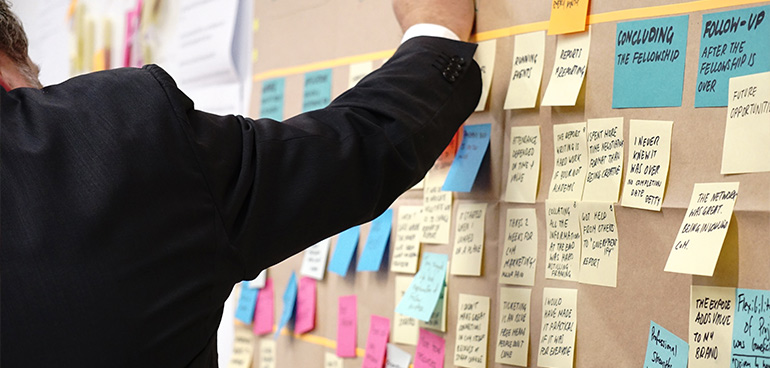 Online Food Safety Courses
Online courses are a flexible, cost-effective learning solution which allow employees to learn at their own pace. These courses often combine interactive elements, videos and resources to enhance the learning experience.
There are a number of easily accessible online courses out there. If you're looking for an introductory option, take a look at E-learning Food Safety Level 1. Expertly developed to complement the HABC, REHIS, CIEH, and RSPH syllabus, this training course covers topics such as microbiological hazards, safe handling and storage of food, and pest control. There are also courses that are specifically designed for different types of businesses, like manufacturing and catering.
According to the FSA, skills taught in official training courses can also be developed by on-the-job training, relevant prior experience and self-study.
HACCP Training
You should follow Hazard Analysis and Critical Control Point (HACCP) principles in your business. This involves evaluating food safety risks, identifying critical points, and establishing corrective actions.
It may be useful to receive HACCP training to help you manage food safety and hygiene procedures.
—
Creating a solid training program begins with identifying your business objectives and understanding the needs of your staff.
If you think your employees could benefit from food safety training and achieve certification – take a look at our available food hygiene courses, or give one of our expert consultants a call on 08450 267 745.