Issue 6 of the SALSA standard has now been published and will be auditable from the 1st of September.
The new issue introduces several substantial changes to the requirements, which means you'll likely need to amend your existing documentation and/or write new procedures/forms.
Having launched in 2007, SALSA standard has been revised for the fifth time to continue to keep pace with current industry practices whilst remaining true to its original values.
If your site is currently SALSA certified, you'll need to make the necessary changes ahead of renewal audits from September onwards to ensure you're fully prepared.
SALSA Issue 6: Summary of Key Changes
So what's actually changing?
SALSA's new 2022 standard includes many substantial changes to Issue 5.
For instance, in Issue 6 there is an enhanced, dedicated section called Allergen Management (previously called Contamination/Cross-Contamination Prevention).
You can find a summary of the main changes made to the standard here.
We've also listed a few of them below:
HACCP must now include a scope that describes which products and processes are covered within it.
Supplier Approval includes new guidance for risk assessments, and new requirements in terms of the supplier approval procedure. For instance, you'll need to have a current Approved Supplier list that's based on raw material & supplier risk, and is reviewed on an annual basis.
The Raw Materials Risk Assessment contains new procedures, including the description of the documented checks required on incoming raw materials (goods in).
There are new requirements for Labelling, namely for its procedure and records.
The Premises, Layout and Structure section (previously called Premises) must now include a food security / food defence plan and digital cyber security. It must also include a site plan to show how layout and methods of working minimise the potential for unintended contamination.
A Personal Hygiene procedure must now be in place with controls to minimise the risk of contamination from personnel and personal items
Please note this is not an exhaustive list. For a comprehensive, detailed report of the changes, make sure to refer to the official SALSA Issue 6 Audit Standard document.
Besides substantial changes, there are also minor modifications and renumbering that you'll want to prepare for to ensure a successful audit.
It may be useful to check out the latest Interpretation Guide of the certification standard. This provides detailed information about each requirement and is an important tool for those looking to maintain or achieve certification.
No substantial changes have been made to the following sections:
Training and Supervision
Process, Environment & Equipment Control
Pest Control
Equipment
Food Safety Systems Review
Traceability
Incidents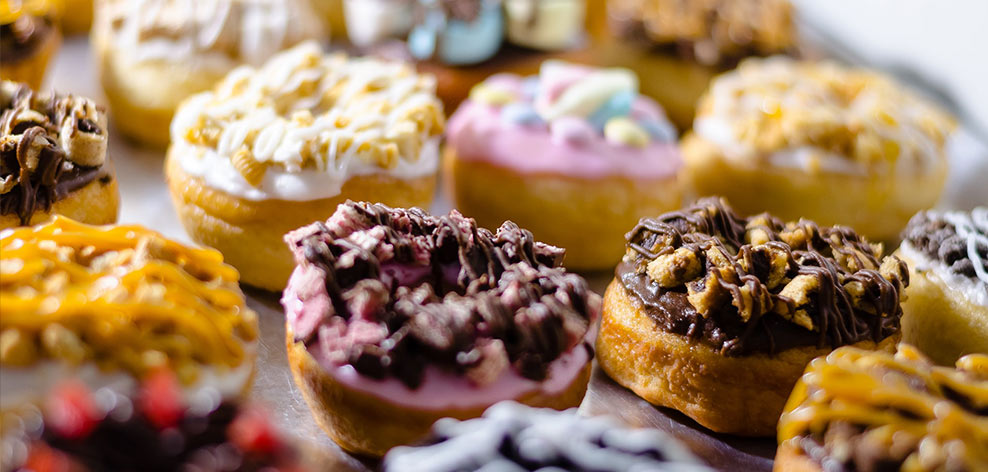 Safe Food First: Developing a Food Safety Culture
There are a few different definitions of what having a food safety culture really means. GFSI (2018) defines food safety culture as "shared values, beliefs and norms that affect mindset and behaviour toward food safety in, across and throughout an organization".
Whilst SALSA's Issue 6 does not have an explicit food safety culture requirement, it expects its members to fully embrace six key attributes / values:
Leadership: having a strategy to ensure consistency in the production of safe food
Engagement/Awareness: Ensuring all employees are committed to safe food production and distribution
Communication: Understanding roles and responsibilities in ensuring food safety within the business
Integrity: Ensuring the integrity of the food safety management system by verifying controls and making sure documentation is up to date
Improvement: Take into account best practices as well as scientific and technological developments to continually improve the food safety management system
Resources: Ensure that adequate resources and facilities are available to ensure consistent hygiene and safe food handling
How to Prepare for the New Issue
Becoming SALSA certified can be daunting – but it's also incredibly rewarding. Widely recognised, SALSA gives you an edge over other businesses and opens the door to new commercial opportunities. It's also a great steppingstone for those looking to achieve BRCGS in the future.
When a new issue comes out, it's important to read through all the official documentation and assess how it differs from the previous standard and from your current systems.
You'll need to check if there are any changes that you need to make in terms of both procedures and documentation to ensure a successful audit from September 2022 onwards.
Here's a short checklist to help you prepare for Issue 6 of the SALSA certification standard:
Read the new issue and the corresponding interpretation guide which can be found on SALSA's website
Ask other team members to do the same
Identify any changes that need to be made in terms of procedures and documentation
Implement the changes and ensure your team is aware and fully trained in the new procedures
Enlist the help of a certification consultant if you need any extra support
SALSA Issue 6: Full Certification Support
If you're looking for further information and advice on Issue 6, we'd be happy to help. From onsite audits to full implementation, we can support your growing business every step of the way.
Here at Complete Food Safety, we've got a 100% success rate in helping our clients achieve certification, whether they're after Safe and Local Supplier Approval or BRCGS. 
If you're just starting out, you may want to consider enlisting the help of a consultant to conduct a SALSA gap analysis. This is a comprehensive assessment of how the systems you currently have in place compare to the certification standard.
References
SALSA's website; accessed in June 2022
Organisations, Culture & Food Safety, Organisations, Culture & Food Safety, Jose A Bolanos, Centre for Analysis of Risk and Regulation (CARR), London School of Economics (LSE); Accessed in June 2022