A widely recognised organisation, BRCGS (previously BRC) has been protecting the global supply chain since 1996. Initially set up to reduce audit duplication by UK retailers, BRCGS now operates the most rigorous third-party certification scheme of its kind.
Setting the benchmark for best-practice manufacturing, Brand Reputation through Compliance Global Standards helps provide assurance that products are safe, of high quality, and that they meet (and exceed) legal requirements.
BRCGS has established global standards across food safety, packaging materials, distribution and more, offering different certification options for those looking to take their business to the next level.
Used by over 30,000 certified suppliers, BRCGS certifications gives businesses an edge over competitors and helps attract new customers (like leading UK supermarkets).
Protecting Your Brand Reputation
With ever-demanding consumers and a growing desire for transparency, it is key for businesses to be perceived as trustworthy.
BRCGS allows businesses to instill confidence in their brands through rigorous standards. Certified businesses demonstrate compliance which goes beyond the minimum legal standards, effectively promoting trust and assuring quality.
A true innovator, BRCGS champions science with the goal of making the world a safer place for everyone.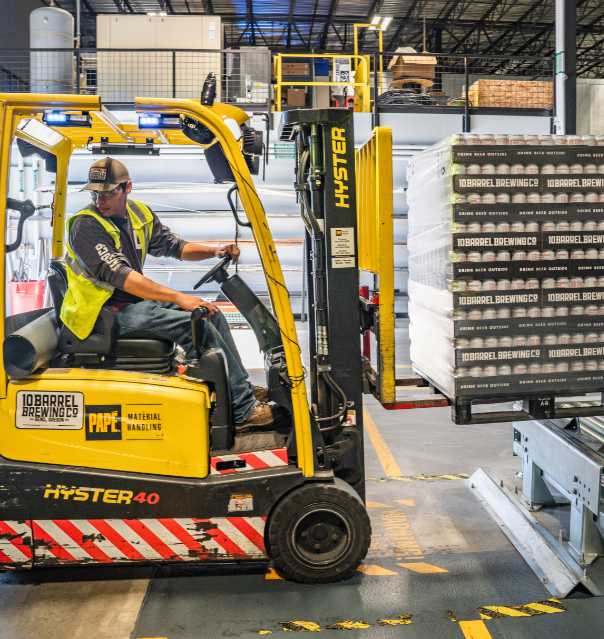 BRCGS Standards & Certification
Interested in obtaining a BRCGS certification? There are different types of (food and non-food) certification, including:
BRCGS Agents and Brokers
BRCGS Packaging Materials
BRCGS Food Safety
BRCGS Storage and Distribution
Gluten-Free Certification
Plant-Based Certification
The benefits of attaining a BRCGS accreditation are countless. Besides improving customer confidence, being certified can also help with market access, brand protection, process streamlining, and much more. It also demonstrates that you're committed to maintaining product safety and quality.
Once a BRCGS audit takes place, the results are publicly available through the BRCGS Directory so everyone can see how you fared in the audit.
Did you know? The BRCGS Food Safety accreditation is accepted by 70% of the top global retailers.
Here at CFS Compliance, we help growing businesses achieve their desired BRCGS accreditation. The process starts with a Gap Analysis, which outlines non-conformities and assesses your current level of compliance, covering everything from personnel requirements to paperwork systems. Contact us today to find out more about how you can achieve certification.
25 Years of Ground-Breaking Innovation
BRCGS has been transforming the global supply chain in over 130 countries and providing protection for consumers since 1996. Congratulations BRCGS on your anniversary!
Open your business to new opportunities – with Brand Reputation through Compliance Global Standards.