Each month our clients will undergo audits to prove their compliance with standards such as BRC and SALSA. We're very proud of the fact we maintain a 100% pass rate with all our clients and BRC Storage and Distribution continues to produce some of our client's highest grades.
Over the past three months, 7 of our clients have undergone BRC storage and distribution audits, 5 of which were awarded the highest achievable grade of AA.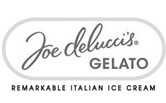 A longstanding client of ours, Joe Delucci's successfully retained their AA Grade in BRC Storage and Distribution. Joe Delucci's are a gourmet ice cream manufacturer, with parlours across the UK. They were originally asked to gain BRC certification in order to supply a large retail supermarket. Often, large retailers will require some form of third party food safety certification as part of their supplier approval process. This assures the customer that your business operates to a high standard of food safety and is a reliable supplier.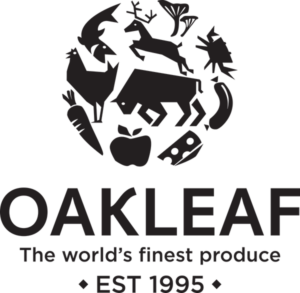 Another client of ours, Oakleaf European, also successfully achieved AA Grade for BRC Storage and Distribution. Oakleaf European are bespoke suppliers of fresh produce, poultry, dairy and charcuterie to leading hotels, restaurants and imaginative retail outlets worldwide. When supplying leading hotels and restaurants etc, a third party food safety certification such as BRC can make a big difference in providing potential customers with confidence in the quality of your produce.
A number of our clients are based on the New Covent Garden Market, supplying fruit and vegetable products to food businesses across the UK. In the past few months, we've assisted a number of clients on the market with BRC Storage and Distribution certification, to assist them in attracting new contracts. Clients on the market that we have recently assisted include Premier Fruits, MG and Sons, Houghton's of London.

Another client of ours that recently achieve AA Grade in BRC Storage and Distributions is Oranka. Oranka provide juice solutions for businesses in hospitality and catering, supplying quality juices and smoothies alongside attractive and innovative dispensing and presentation systems. Commenting on their successful audit, they said 'in our business it is so important as this standard looks to ensure that product integrity is maintained throughout the storage and distribution process.'
For advice on how your business can achieve certification for BRC Storage and Distribution, submit an enquiry below or contact us on 08450 267 745.