The Personal Protective Equipment at Work (Amendment) Regulations 2022, also known as PPER 2022, will come into force on the 6th of April.
Wondering what this means for your business? And if your responsibilities as an employer or employee have changed?
Then keep on reading – we've put together this quick guide to help you navigate the new PPE regulations, covering everything from limb (b) workers to legislation enforcement.
PPER 2022: What Has Changed?
Under the new PPE regulations, duties of employers and employees remain the same, but will be extended to include limb (b) workers.
The PPER 2022 regulations amend the 1992 regulations to extend "employers' and employees' duties in respect of PPE to a wider group of workers".
What is a Limb (b) Worker?
HSE describes limb (b) workers as those who have a more casual employment relationship and work under a contract for service. Currently, limb (b) workers do not come under the scope of the Personal Protective Equipment at Work Regulations 1992.
Limb (b) workers are often understood as "dependent contractors". They tend to carry out more irregular work and have a contract or arrangement (does not need to be written) to do work for a reward/payment. Limb (b) workers must generally carry out the work personally as opposed to sending someone else to do it.
By contrast, limb (a) workers are those that have a contract of employment, which were already covered under the PPER 1992.
Every employer-worker relationship is different and specific to the business. The exact status of any worker can only be determined by a tribunal or court.
Example of limb (b) workers: Uber drivers, as declared by the Supreme court.
Employers: What Are Your New Responsibilities?
As an employer, you need to understand whether the 2022 PPE regulations affect your business and how you can ensure that you comply with them.
By April 6th, you will need to make sure that there are no differences in the way PPE is provided to your workforce, i.e. your limb (a) and (b) workers.
You'll need to undertake a risk assessment and provide suitable PPE when necessary to everyone that falls under the definition of worker.
A quick reminder – the Personal Protective Equipment at Work Regulations 1992 define PPE as "all equipment (including clothing affording protection against the weather) which is intended to be worn or held by a person at work and which protects the person against one or more risks to that person's health or safety, and any addition or accessory designed to meet that objective". PPE can be anything from gloves and disposable overalls to safety boots.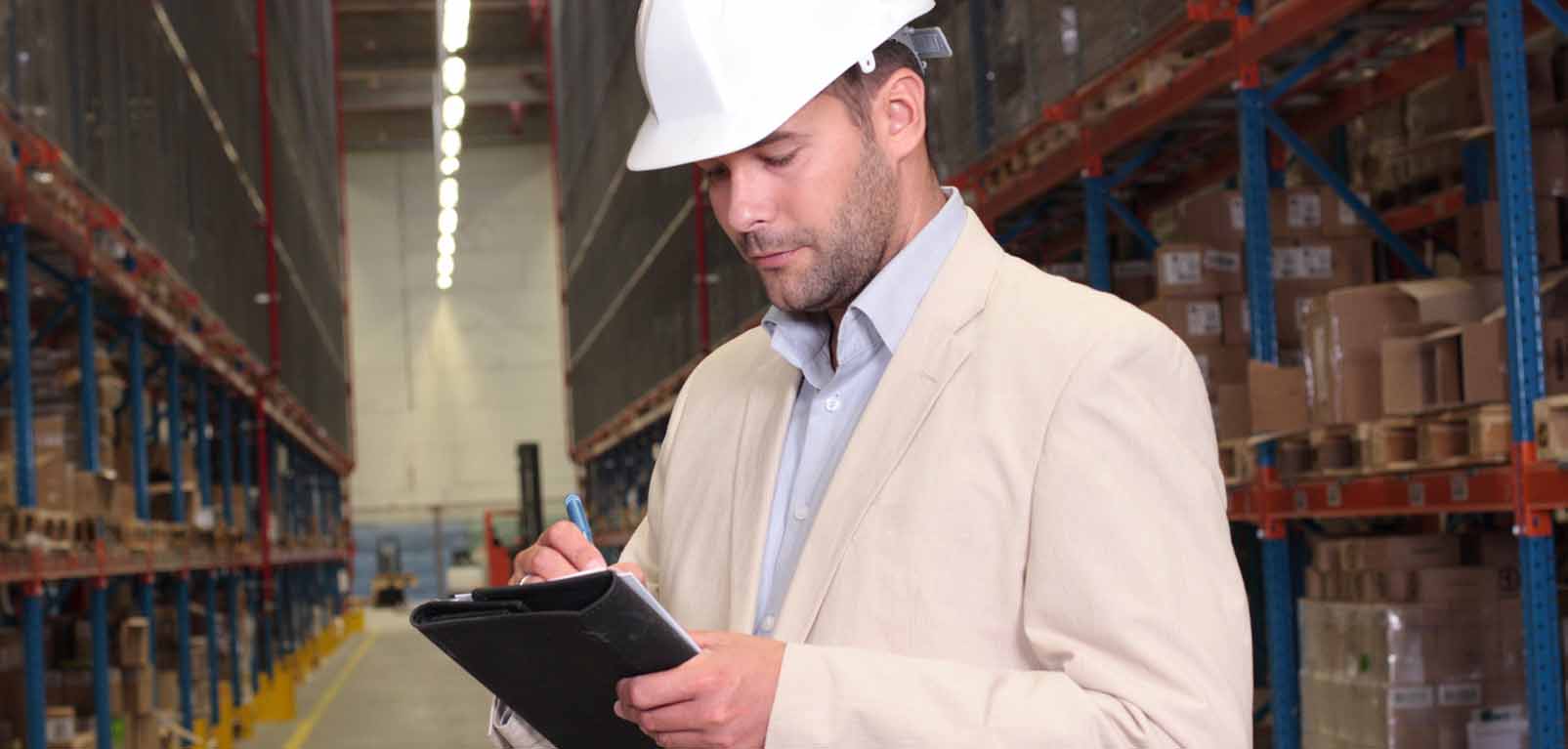 Where required, you need to provide suitable personal protective equipment free of charge, and ensure that this is compatible with the user, maintained, correctly stored and properly used. You'll also need to ensure that your workers are properly trained to use it.
In terms of regulations, nothing has changed. You just need to make sure that you extend what you already have in place to limb (b) workers if you employ any.
How Are PPE Laws Enforced in the UK?
As part of their routine visits, inspectors from HSE will assess PPE in your business to see if you are complying with regulations.
If you are found not to be compliant with regulations, the HSE inspector may give you verbal or written advice or even enforcement actions which can result in prosecution.
Why is this so important? PPE is needed to reduce the risk of injury or illness, offering an added layer of protection in the event of an accident or against the elements. Even if you're applying safe systems and controls in your business, there might still be a risk to your workers' health and safety, which needs to be mitigated.
PPE New Regulations 2022: A Summary
Here's a quick bullet-point list of what was covered in this article which summarises the new PPE regulations:
PPER 2022 will come into force on the 6th of April
Your duties remain the same, but will be extended to limb (b) workers
Limb (b) workers are those that have a more casual and irregular working relationship with your business
Make sure there are no differences in the provision of PPE to your workforce
Make sure you're following PPER 1992 regulations
If you're looking for Health & Safety consultancy services and advice, we've got a team of experienced specialists that can help. Whether you're after documented risk assessments, a bespoke Health & Safety policy, or accident support, you can get in touch with us here.
If, on the other hand, you are looking for personal protective equipment, Complete Safety Supplies offer a range of high-quality workwear, footwear and more, from leading brands such as Supertouch, Alsico, FlexiTog, Dunlop and Click. From hi-vis tops to freezer clothing, Complete Safety Supplies support businesses in a variety of industries like food manufacturing or construction.
References
Personal protective equipment at work (Third Edition), HSE, Series Code L25, 2015, Accessed in March 2022
Personal protective equipment (PPE) at work regulations from 6 April 2022, HSE Guidance, Accessed in March 2022
Health and safety for gig economy, agency and temporary workers, HSE Gov, Accessed in March 2022
How to manage health and safety, Health and Safety Executive, Accessed in March 2022
Inspectors and the law, Health and Safety Executive, Accessed in March 2022