Whether you're anxiously awaiting your first audit, or just starting out your certification journey, it's important to understand the BRCGS grading system.
Obtaining a good certification grade is critical as it shows that you're meeting the necessary legal requirements and upholding the highest standards of safety. This gives confidence to your supply chain and your customers to trust your brand and products.
Did you know? BRCGS standards are used in over 130 countries and set the benchmark for good manufacturing practices.
Existing certification standards include Food Safety (GFSI benchmarked), Agents & Brokers, Storage & Distribution and Packaging Materials.
Here's our quick guide to understanding the globally recognised certification's grading scale:
BRCGS Grades Explained
BRCGS grades go from AA (best) to Uncertified (fail). The grade you get depends on the number and type of non-conformances that are raised in the audit carried out by the certification body. 
A non-conformity can be defined as an instance where your business didn't conform with the certification standards and specifications. Non-conformities are classified as "critical, major or minor depending on their severity against brand risk".
Critical non-conformities are direct food safety or legal issues. A critical non-conformity results in a failure or withdrawal of your certificate.
The BRCGS grading system is summarised below:
AA Grade: no more than 5 minors.
A Grade: 5 to 10 minors.
B Grade: 11 to 16 minors, or 1 major and up to 10 minors.
C Grade: 17 to 24 minors, or 1 major and up to 16 minors, or 2 majors and up to 10 minors.
D Grade: 25 to 30 minors, or 1 major and up to 24 minors, or 2 majors and up to 16 minors.
You may also be awarded an Uncertified Grade. This is the worst BRCGS "grade" that you can get and will be given if the audit has 1 or more critical, 31 or more minors, 1 major and 25 or more minors, 2 majors and 17 or more minors, or 3 or more majors.
Non-conformities could happen for many reasons, namely hygiene standards not being maintained, not documenting your internal audits in a satisfactory manner, or not adequately controlling temporary repairs at your site.
If you have an unannounced audit, your grade will have a "+" after the grade; for instance, AA+.
Did you know? BRCGS stands for Brand Reputation Compliance Global Standards.
After the Audit: Dealing with Non-Conformances
If any non-conformances are identified in an audit report, you'll have 28 days to address and implement the necessary corrective actions.
Always make sure that non-conformances are effectively handled and appropriately closed out. Your auditor will check that you've closed the non-conformance note (NCN) correctly.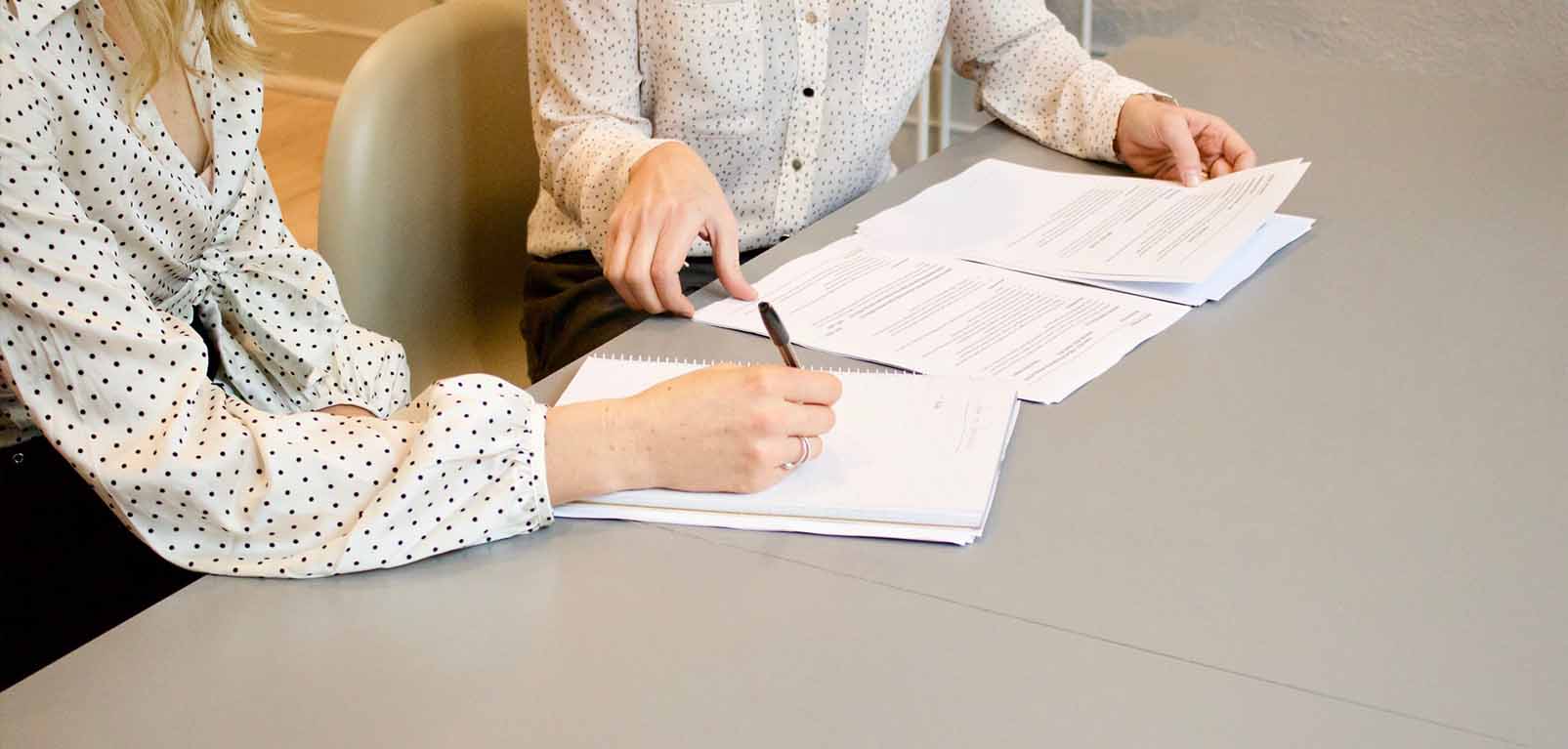 BRCGS AA Grade: The Goal
A poor grade can result in loss of business. This is why obtaining a high grade is so important. While some clients may be willing to accept a B, others might prefer to deal with businesses with a grade higher than A.
A fantastic achievement you should be proud of, a high grade can be a great marketing and sales tool. You can use it to promote your business and attract the attention of some big clients like supermarket chains.
Our clients at Client Supplies London, for instance, proudly display the BRCGS Storage & Distribution grade on their website, alongside other certifications they have such as Leaf and Red Tractor. County Supplies London supply fresh, high-quality produce to a mix of well-known restaurants, hotels, museums and more.
Some of the benefits of having a high grade include improving brand reputation, demonstrating regulatory compliance and creating new business opportunities.
If you're looking to achieve a BRCGS AA grade, you may want to consider enlisting the help of experienced certification consultants. From gap analysis and system implementation to site audits, consultants can guide you through the whole process.
Looking for assistance with your certification needs? Get in touch with our experts today to discuss your requirements and lay out a plan of action.
BRCGS Grading System: Summary
This article summarised how certification grades are calculated.
Your grade will be objectively calculated based on the type and number of non-conformances identified on your audit (i.e. deviations from the standard requirements).
Your BRCGS audit grade can go from AA to Uncertified. You'll always want to aim for a higher grade as this can really benefit your business and create new and profitable opportunities. 
Unsure whether BRCGS is right for you? A less onerous option for smaller businesses like local food manufacturers, SALSA could be a suitable option for your business. The type of certification you need is usually led by your clients and prospects and their requirements. Check out the key differences between the two certification options here.
Please note BRCGS used to be called BRC (Grading System).
–
References
Resources, BRCGS, Accessed February 2022